Are you looking for vets near Stourbridge? Local Vets offer 24/7 emergency pet care and standard appointments to suit you.  We cater to all small animals from cats and dogs to your guinea pigs and mice.
We have well-equipped Small Animal veterinary practices with clinics in Halesowen and Oldbury, both close to Stourbridge with 24-hour emergency care available, accepting referrals from across the country.
Our priority is offering the best care at the best price possible. Our dedicated team of vets and nurses will do everything in their power to ensure they give 5* treatment to your beloved pet.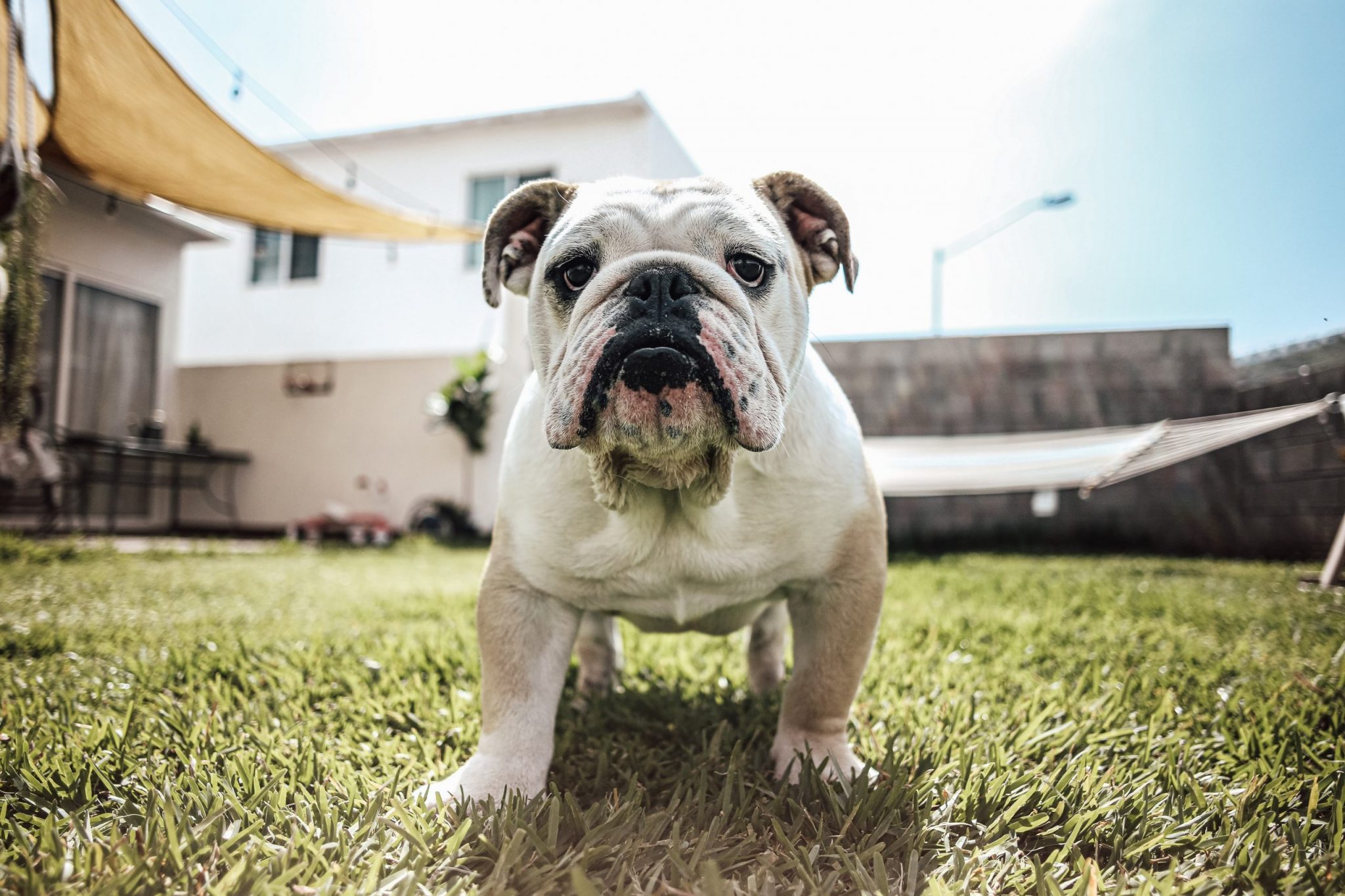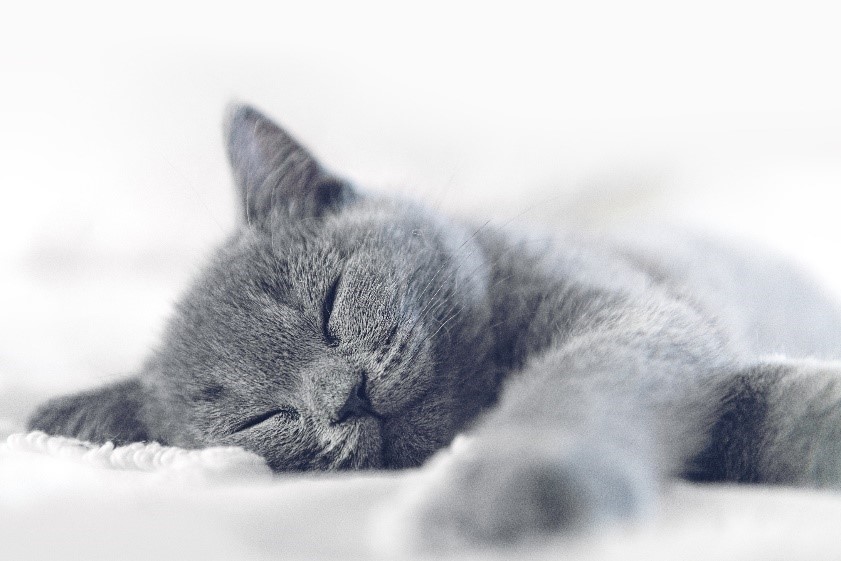 We offer a 24-hour veterinary emergency care service. This may be during the weekend, at night, on Public Holidays or any other time outside of our usual practice hours. 24 hours emergency and critical care, 365 days of the year. We have experienced vets and nurses on the premises 24-hours-a-day.
LocalVets was founded from the love of animals, the founder and owner of the business started out over a decade ago when he found his passion for canine fertility and wanted to offer a local friendly service. Stemming from this, we grew from strength to strength soon realizing the demand to expand was extremely high.
Contact your Local Vets Stourbridge
Oldbury
Call us
0121 716 8000 (24 hours)
Email usinfo@localvets.co.uk
Pay us a visit
LocalVets LTD (Oldbury) , Wolverhampton Road, Oldbury, West Midlands, B69 2BH
24 Hour Line: 0121 716 8000
Monday: 9am – 6.30pm | Tuesday: 9am – 6.30pm | Wednesday: 9am – 6.30pm | Thursday: 9am – 6.30pm | Friday: 9am – 6.30pm | Saturday: 9am – 5pm | Sunday: Emergencies Only
Halesowen
Call us
0121 296 7776
Email usinfo@localvets.co.uk
Pay us a visit
Local Vets (Halesowen), Bromsgrove Road, Halesowen, West Midlands, B63 3JJ
Phone: 0121 296 7776
Monday: 9am – 6pm | Tuesday: 9am – 6pm | Wednesday: 9am – 6pm | Thursday: 9am – 6pm | Friday: 9am – 6pm | Saturday: 9am – 5pm