IDEXX
Animal blood is a mixture of cells, fluid, proteins and other biochemicals. If you require a blood test, we will look at what makes up their blood at that particular point in time. These results will allow our vets to use this information to learn more about your pet's health.
There are many occasions when a vet will decide to perform a pet blood test. Their purpose is to obtain information that cannot be gained by just examining the pet.
Here at LocalVets we are proud to be able to offer in-house diagnostic blood work on our patients. We use the latest industry standard analysers which will typically provide results within 1 hour.
With our advance and top of the range equipment we are able to perform many tests as they are needed for your pet's care, including: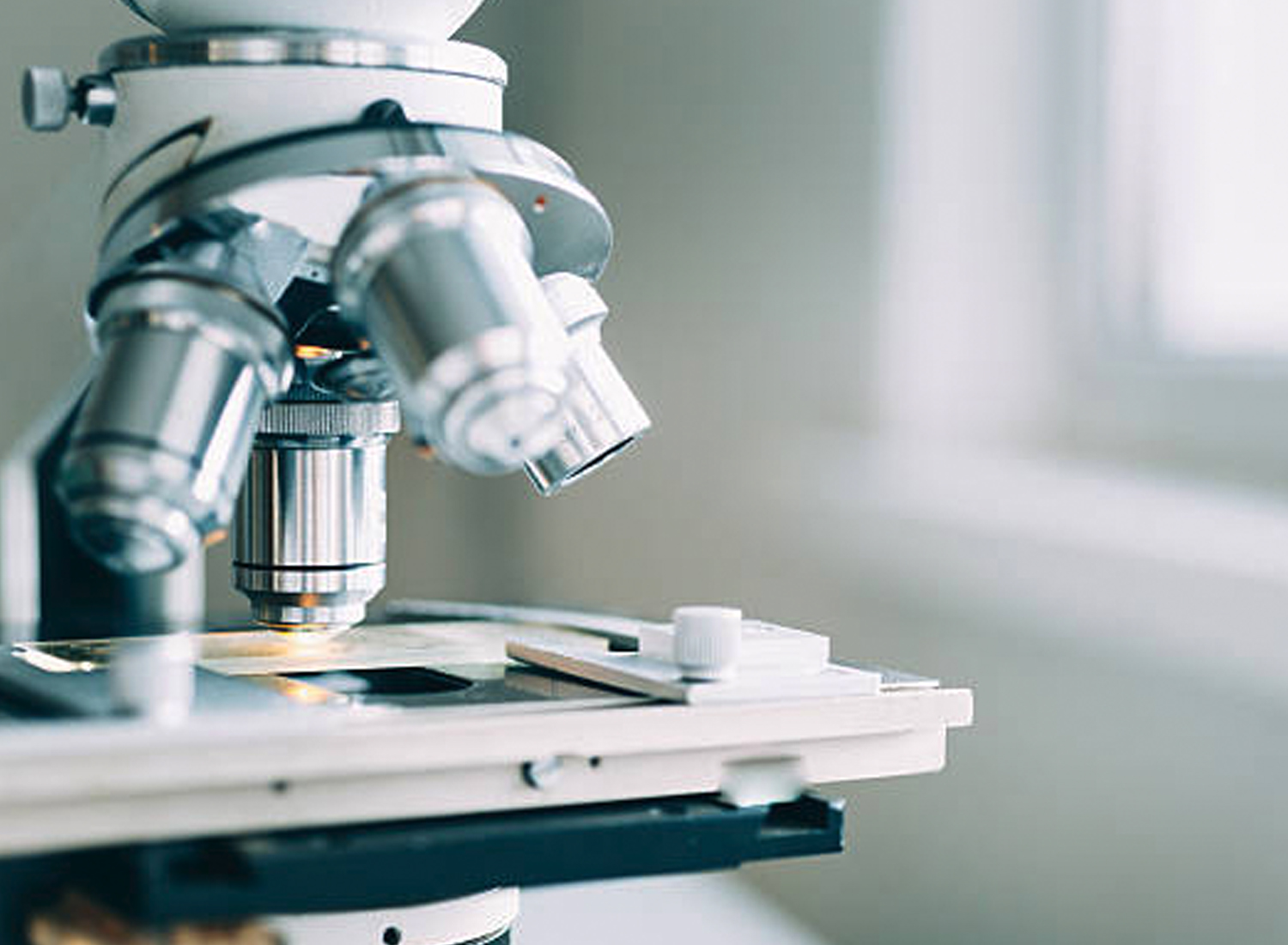 Diagnostic Screen
Diagnostic Screen Plus
Extra Profile and Haemogram
Extra Profile
Standard Profile and Haemogram
Standard Profile
Polydspacia Profile
Collapse, Seizure and Weakness Profile
Geriatric Profile
Liver Profile
Kidney Profile
Kidney Monitoring
Lipid Profile
Pancreatic Profile
Investigation Screen 1
Routine Profile
Basic Profile
Investigation Screen 2
Pre-Anesthetic Check Plus Coagulation
Pre-Anesthetic Check
NSAID Monitoring
Elderly Patient
Senior Health Check
Senior Health Check Plus T4
B12, Folate
Canine B12, Folate, TLI
Bile Acids
Bile Acids Stimulation Test
Ionized Calcium
Glomerular Filtration Rate
Symmetric Filtration Rate
Symmetric Dimethylarginine
Clearance Ratios
Electrolytes
Fractional Excretion of Sodium and Potassium
Fractional Excretion of Electrolytes
Fibrinogen
Serum Amyloid A
C Reactive Protein
Alpha 1 Acid Glycoprotein
Fructosamine
Glucose Curve
Glutathione Peroxidase
Iron
Total Iron Binding Capacity
Canine Prostate Specific Esterase
Canine Cardiac Screen
Total Protein
Canine Pancreatic Lipase Immunoreactivity
Haemogram
Haemogram No Differential
Blood Film Examination
White Cell Count and Differential
Blood Cross Match
Canine Blood Typing
Coagulation Screen
Comprehensive Coagulation
Platelet Count
Haemophilia A
Haemophilia B
Standard Thyroid Profile
Total Thyroxine
Free T4 by Equilibrium Dialysis
TSH
ACTH Stimulation Test
Cortisol Baseline
Urine Cortisol Creatinine Ratio
T4
T4 and TSH
Wildlife Faecal Progesterone
Progesterone Same Day
Canine Vaginal Smear
Phenobarbitone
Phenobarbitone Monitor
NSAID
Urine Cytology
Canine Vaginal Smear
Canine Distemper
Canine Adenovirus
Toxoplasma Gondii
Anaplasma Phagocytophilum
Brucella Canis
Canine Distemper Antibody
Canine Adenovirus Antibody
Canine Adenovirus VI
Canine Herpesvirus Antibody
Canine Herpesvirus VI
Canine Parvovirus Antibody
Canine Parvovirus qPCR
Canine Respiratory Virus VI
Ehrlichia/Anaplasma qPCR
Leishmania qPCR
Urinalysis
Urine Sediment
Urinalysis Urine Culture and Sensitivity
Urine Culture and Sensitivity
Urine Protein Creatinine Ratio
Urine Protein Creatinine Ratio
Urine Specific Gravity
Urine Cytology
Urine Cortisol Creatinine Ratio
Accurate blood gas, electrolyte and critical care biochemistry results in 3minutes.
MeasuredAnalytes: pH,pCO2 ,pO2 ,Na+,K+,CI-,Ca++,Glu,Lac,Hct,BUN,Creatinine,TCO2 CalculatedValues: HCO3 ,BE(ecf),BE(b),sO2 ,Hgb,AGapK StatStrip Lactate Xpress Mete
An important tool to help diagnose conditions in relation to pre-operative checks for at risk animals, toxins and systemic diseases, hereditary bleeding disorders, excessive bleeding and disseminated intravascular coagulopathy (DIC). Requires 1 drop of non-anticoagulated whole blood!
For use in quantitative determination of lactate in venous and arterial whole blood, reporting accurate results in just 13 seconds.
Provides accurate, quantitative results for the early detection of subclinical ketosis in dairy cattle and diabetic ketoacidosis in companion animals.
Chromogenic In-Practice Urine Culture:
24 hour culture test designed for diagnosing urinary tract infections (UTI) in cats and dogs.
The only in-house blood typing card kits for dogs, essential for transfusion and breeding decisions.