Local Vets is the place to go if you're looking for vets open near me to care for your pet. We will provide your pet with the finest levels of care as a professional and qualified veterinary facility with sites in Halesowen and Oldbury, and we offer emergency services, which means we are available any time of day or night to see to your pet should an unexpected occurrence occur. Covering the local areas including Dudley, Birmingham, Brierley Hill, and Stourbridge, we are able to cater to a range of services including Vaccinations, Euthanasia, Neutering, C-Sections, Microchipping, and much more.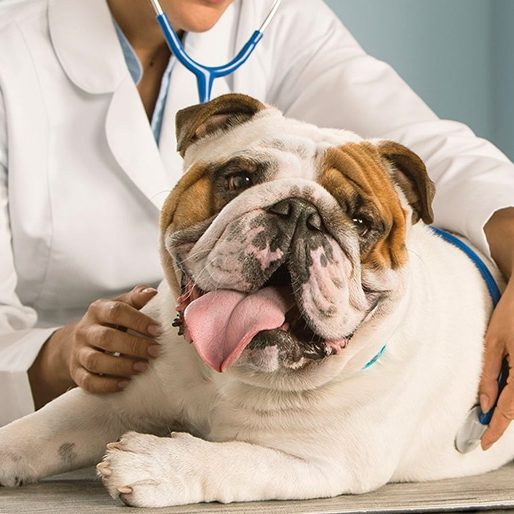 Highly Skilled Veterinary Facility With Local Vets
If you are in need of highly skilled and specialist vets open near me, we can provide you with affordable animal care in Birmingham. Here at Local Vets, we are a well-equipped small animal veterinary clinic that accepts referrals from all across the country and concentrates solely on providing the best possible care for your pet.
Because we have been in business for over ten years, our specialists at Local Vets will constantly ensure that your pet receives the best possible care while in our facilities. As a result, we can guarantee that your animals will receive caring and knowledgeable care when you choose us as a vets open near me.
Services Available At Local Vets
Local Vets provides a wide range of services, with the primary goal of providing the best care at the lowest feasible cost. Our dedicated team of doctors and nurses will do everything possible to offer 5* care for your beloved pet. Our extensive list of services caters to pets of all sizes and shapes, making us an excellent choice if you're looking for vets open near me. Among our services are:
Neutering
Booster Vaccinations
Euthanasia
Microchipping
Dermatology
Surgery
Radiography & Diagnostic Imaging
C-Sections
Entropion
Cherry Eye
Screw Tail
Bulldog Advice
Click here to find out more on what we offer.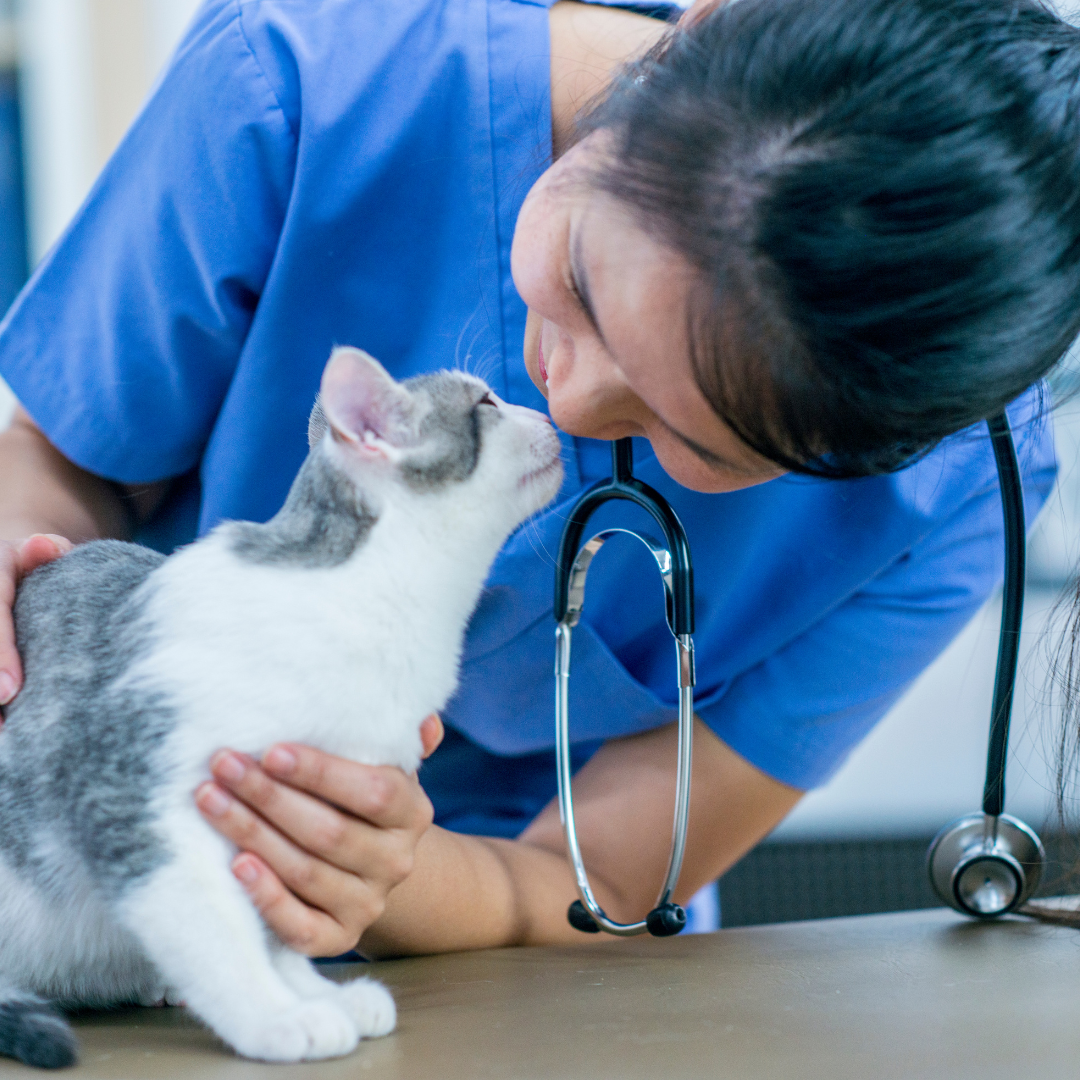 As well as being a leading veterinary practice with facilities in Halesowen and Oldbury, we also provide Emergency Services which are available 24/7 care. When you choose us as your 24 hour emergency vet open near me, we always make sure your pet is comfortable and pain-free during their stay. Our veterinary specialists are available 24 hours a day, 365 days a year.
Throughout the night, your pet will be checked to ensure that any changes are recognised and that any necessary medications are delivered. Our knowledge of emergency, trauma-based, and critical care standards guarantees that your pet is always in good hands and is never left alone.
If there is an emergency, please take a moment to notify us so that we can be as prepared as possible. We may also be able to give you some first aid advice while you're on your way to us.
Do you require immediate assistance? To speak with a member of our team, please call 0121 716 8000 or 0121 296 7776.
As a dedicated team of skilled veterinarians, we will do everything possible to effectively care for your pet. Our entire team is knowledgeable and experienced with bull breeds, making us your first choice for a Bulldog specialist vets. We are aware of their quirks—they are a little chunkier than most, a little wrinklier than most, and a lot more stubborn than most—but we still enjoy them.
Our vets at our Local Vets location in Halesowen are skilled and experienced in all aspects of Bulldog care. Along with being a French Bulldog Vet Specialist Near You, we cater to all breeds of Bulldogs and hence specialise in services tailored to their individual need.
Find out more by clicking here
Get In Contact Today
Book an appointment with us today as your chosen vets open near me and receive the highest levels of care for your pet. Read more about our services here or contact us today to speak to a member of the team on our Halesowen number 0121 296 7776 or our Oldbury number 0121 716 8000