Emergency care doesn't wait for a convenient time – it can happy at any time, and can cause great pain to your pets. That's why, here at Local Vets, we are a 24/7 vets near you that is available to contact and visit at any time of day, 365 days a year. We encourage our customers to get in touch if they suspect their pet to be ill or in pain, and our facilities in Birmingham are constantly available should you need emergency care.
Our 24-Hour Emergency Care Service Here At Local Vets
Here at Local Vets, we have skilled veterinarians and nurses on site around-the-clock as a capable and trustworthy 24/7 vets near you. When you come to us with an emergency, your pet will undergo routine examinations throughout the night to ensure that any changes are noted, and any necessary medicines are administered. Our specialised expertise in emergency, trauma-based, and critical care protocols guarantees that your pet is always in the best hands and is never left alone.
Our Caring Team Monitors Your Pet Throughout The Night
We always ensure that our facilities are constantly manned with vets and nurses to care for your pet at all times of the day. From your guinea pigs and mice to cats and dogs, we see all kinds of animals, regardless of the shape, size, or breed. We are a well-equipped small animal veterinary practice that welcomes referrals from across the country across our Halesowen and Oldbury clinics, as well as being a 24/7 vets near you that never turns an animal away!
The Signs To Look Out For If Your Pet Needs Emergency Care
You should always call our facility as your local 24/7 vets near you for advice if you are unsure whether your pet is ill. We can help you decide whether or not your pet needs to be seen. However, it is almost probable that they will need to see an emergency veterinarian right away if they exhibit any of the following symptoms:
Trouble breathing
Unconscious
Seem weak or unsteady
Having or have had a seizure
Bleeding
Swelling on any part of the body
Persistent vomiting or diarrohoea
Have eaten something toxic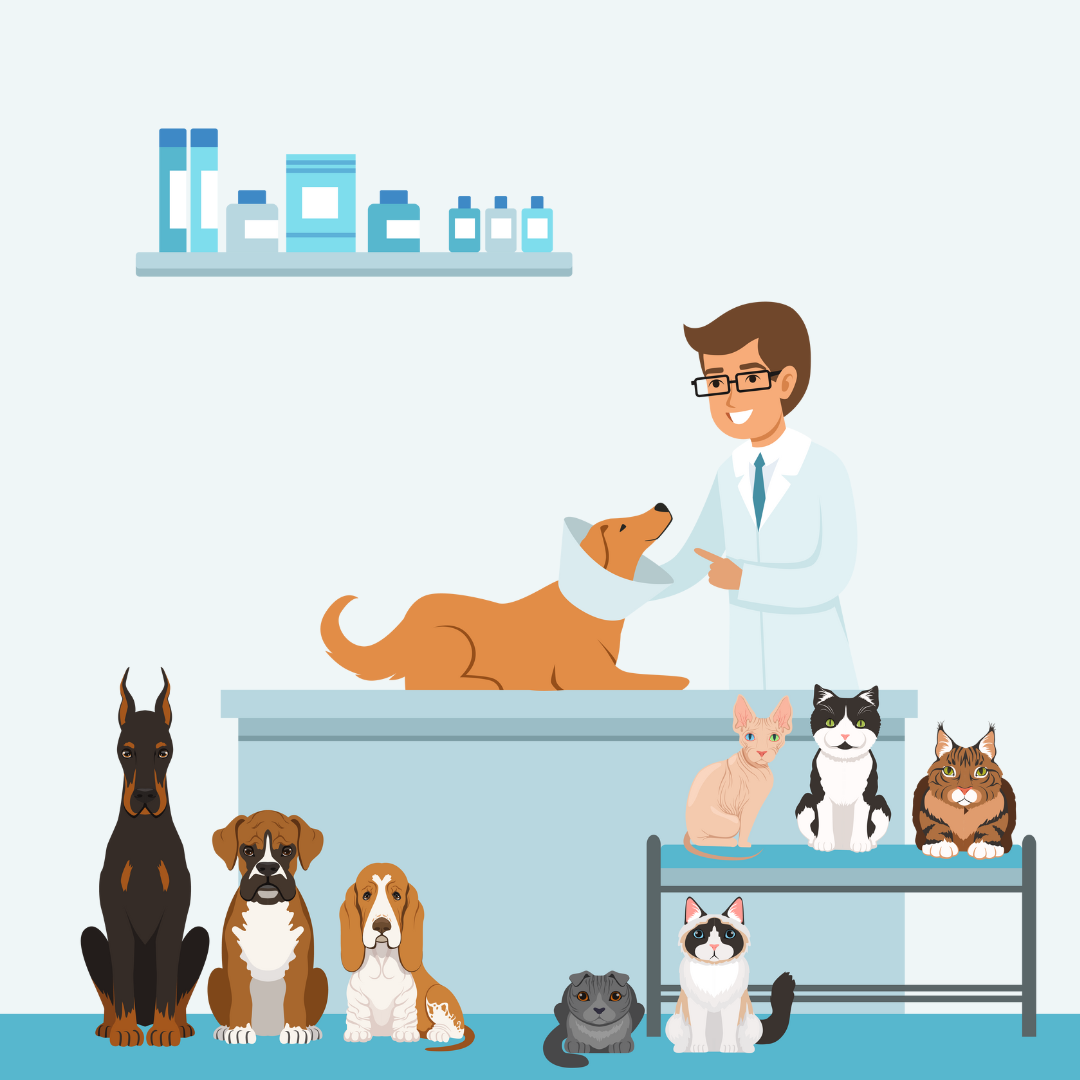 What To Do In An Emergency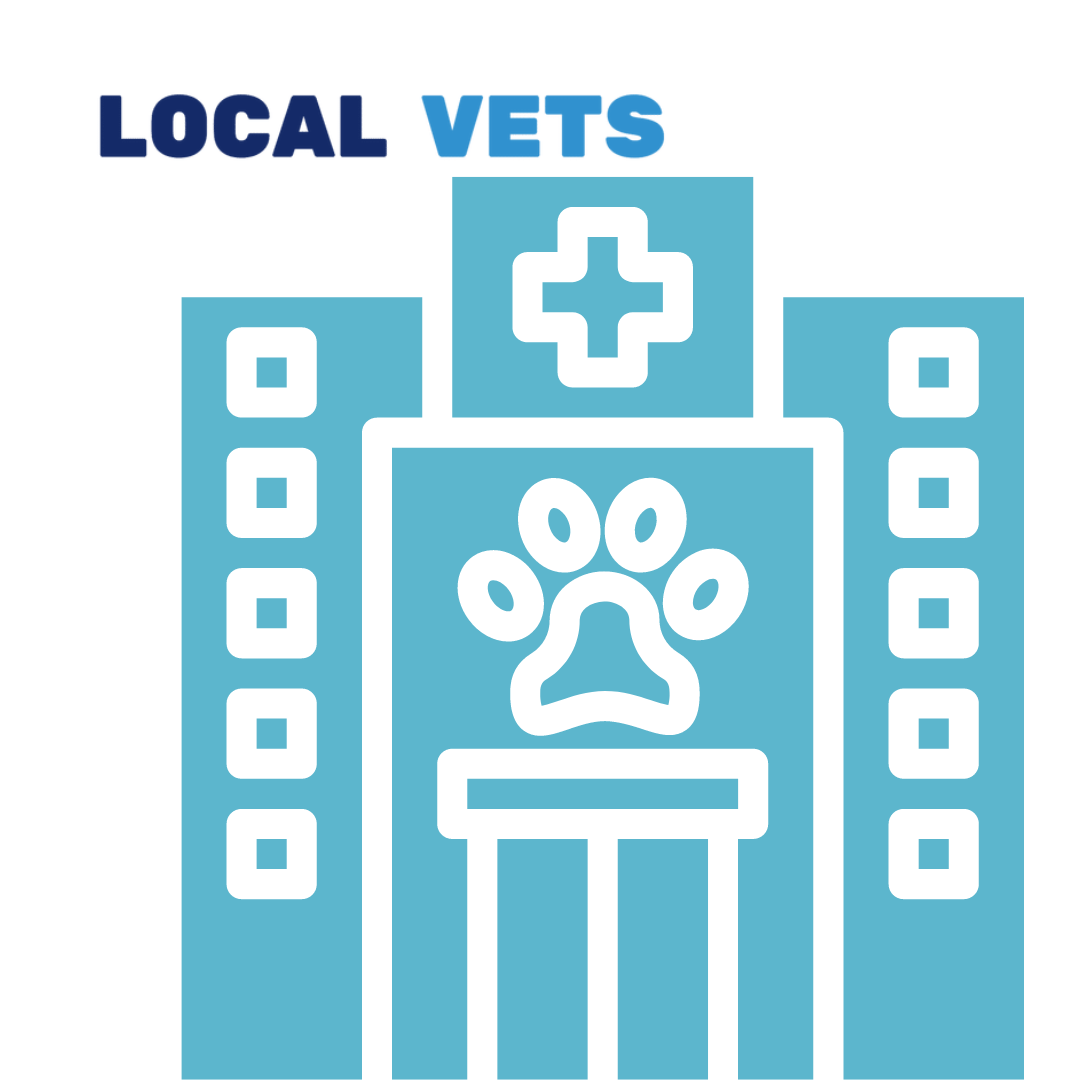 If you need our 24/7 vets service near you, don't panic. Seeing your pet struggle in these conditions is incredibly upsetting and frustrating. The best course of action is to maintain your composure and carry out the following tasks for the benefit of your pet. Take the following actions to make sure you are reacting responsibly to the emergency:
Call our facility on 0121 716 800 for our Oldbury centre or 0121 296 7776 for Halesowen as soon as possible, follow our recommendations, and let us know you're on your way.
Follow our recommendations and administer any first aid we suggest.
Be careful around your pet since when they're hurt, they can respond negatively and possibly hurt you.
Bring your pet to us as calmly and safely as possible. We understand this is a stressful time, but ensuring your dog stays calm more importantly will be beneficial for them and their circumstances.
Be prepared to talk about the cost of urgent veterinary care.
How To Prevent Pet Emergencies
Pets can be pesky and enjoy getting into difficult and life-threatening positions, unknowingly. To ensure they stay safe, make sure to store home medications safely in a cabinet that has limited access that is high up and secured. It is also important to keep food poisoning threats out of reach; for instance, dogs are extremely poisonous to chocolate and raisins.
In order to lower the possibility of your pet eating the chemical through puddles on the floor or on their paws, make sure to mop up any drips and spills of household products right away, and keep your dogs on a lead if you go through especially dirty or bacteria-ridden woods.
Contact Us If You Need Emergency Care
If your pet desires emergency care, then contact our specialist facility as a 24/7 vets near you that can act fast and efficiently to deal with any pet emergency. Call our facilities and a member of our team will be on hand to help.
http://+441217168000Halesowen
Call us: 0121 296 7776 (24 hours)
Email us: info@localvets.co.uk
Pay us a visit
Local Vets (Halesowen), Bromsgrove Road, Halesowen, West Midlands, B63 3JJ
Phone: 0121 296 7776
Monday: 9am – 6pm | Tuesday: 9am – 6pm | Wednesday: 9am – 6pm | Thursday: 9am – 6pm | Friday: 9am – 6pm | Saturday: 9am – 5pm
Oldbury
Call us: 0121 716 8000
Email us: info@localvets.co.uk
Pay us a visit
LocalVets LTD (Oldbury) , Wolverhampton Road, Oldbury, West Midlands, B69 2BH
24 Hour Line: 0121 716 8000
Monday: 9am – 6.30pm | Tuesday: 9am – 6.30pm | Wednesday: 9am – 6.30pm | Thursday: 9am – 6.30pm | Friday: 9am – 6.30pm | Saturday: 9am – 5pm | Sunday: Emergencies Only