For Vets in Birmingham that provide a wide range of reliable services, visit us here at Local Vets. With facilities in Halesowen and Oldbury, we cover local areas in Birmingham and provide the utmost care for our customers' pets. As vets in Birmingham, we accept referrals from all over the country and are a well-equipped veterinary surgery that can cater to all animals of different sizes and shapes.
Why Choose Local Vets As Your Chosen Vets In Birmingham
Our veterinary facility was founded from a love for animals, and over the last decade, we have grown from strength to strength. We have developed our team of caring and experienced vet and nurse professionals to provide the highest levels of care and treatments to the animals in our care. As opposed to other vets in Birmingham, we can handle various procedures in-house because of the team's experience and expertise.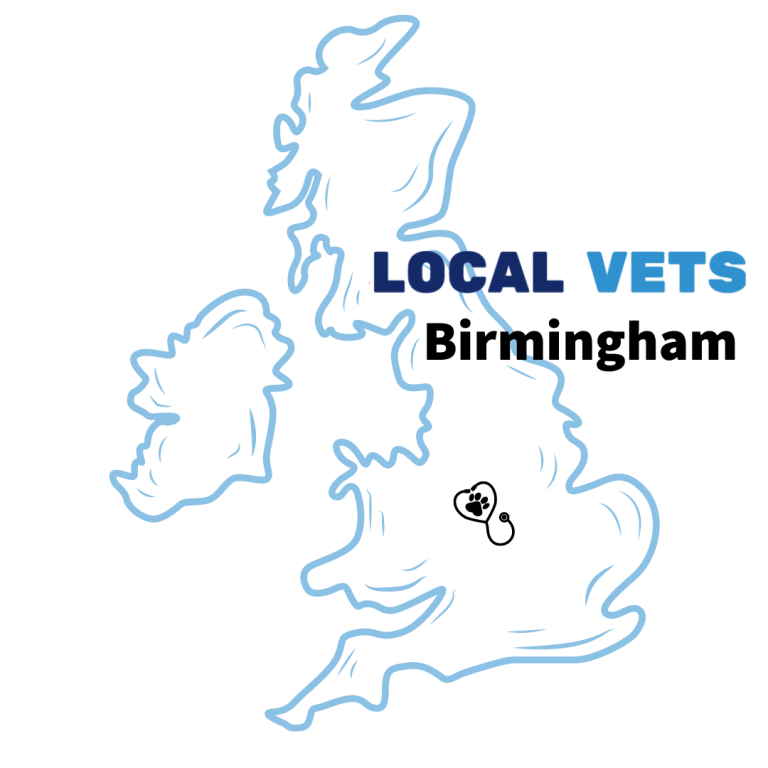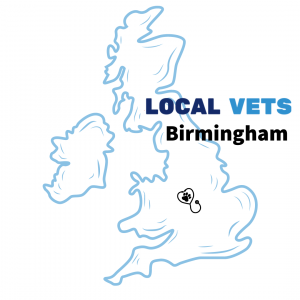 An Affordable Vets In Birmingham
We understand that veterinary care can get very expensive, and sometimes you may not have the funds to properly spend on treating your pet. That's why we have developed our service to provide the greatest levels of treatment at the most reasonable costs here at your Local Vets. Our devoted group of veterinarians and nurses will exert every effort to provide your cherished pet with 5* care.
We also provide our customers with offers and vouchers to make paying for treatments that little bit easier. Some of our offers include:
Puppy Vaccinations for from £30
Dental Treatments at £200
Cat Castrations for £75
Cherry Eye Treatments from £100
If you are interested in other offers we have available, please click here for more information and packages.
The Services We Provide At Local Vets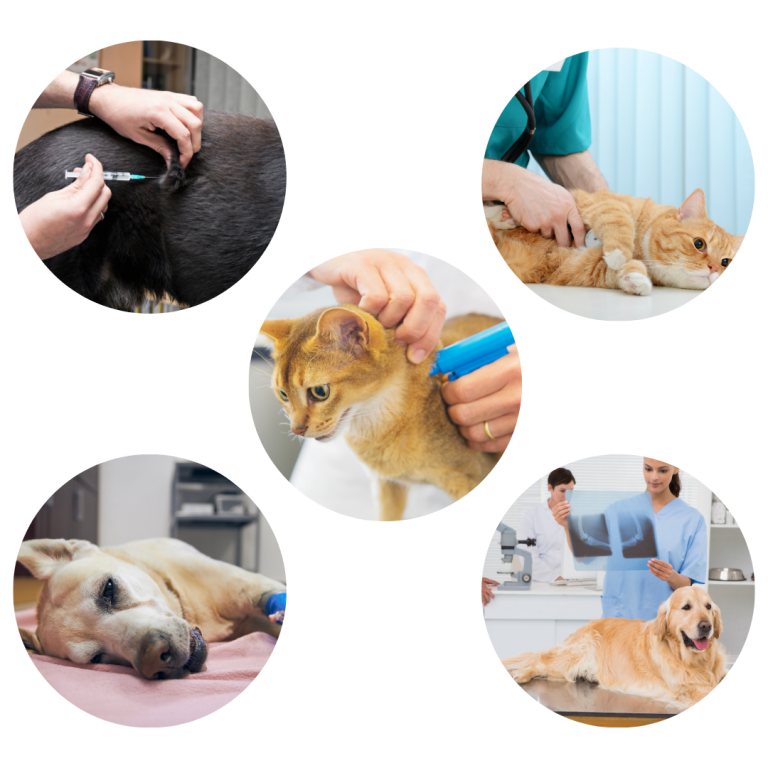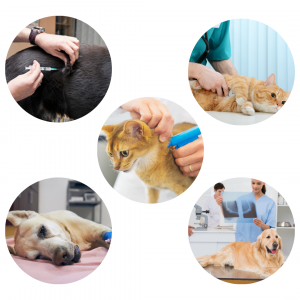 The Services We Provide At Local Vets
Here at Local vets, alongside offering a wide variety of veterinary services, we also specialise in Bulldog specific treatments. Click on our services below to find out more
And many more!
The Importance Of Getting Treatment For Your Pet
Ensuring you regularly check and invest in veterinary care for your pet is very important to enable them to live long, healthy lives. Most pet owners are aware that they should take their animals to the veterinarian when they are ill or injured, but did you know that annual checkups can be just as beneficial for healthy animals?
Due to early detection and intervention, our veterinary professionals at Local Vets in Birmingham can treat a condition in its early stages when you invest in our committed inexpensive service as your preferred vets. After that, we can effectively treat the ailment with medicine or simple lifestyle changes, and we can also provide you suggestions on how to keep your pet healthy and prevent further medical problems.
Without doing this, you could be limiting your pet's life by not receiving adequate treatment as soon as possible. Also, when a pet is unwell and left untreated, they can be left in horrible pain which is something we won't condone here at Local Vets.
Please get in touch with us should your pet need veterinary attention or book an appointment.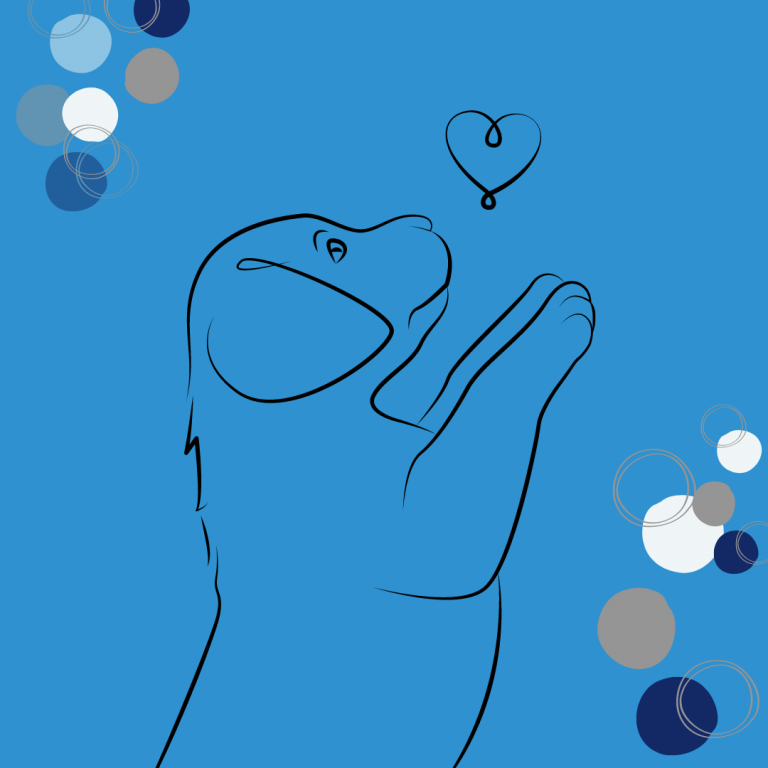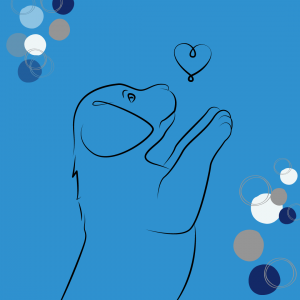 24/7 Emergency Care Available As Well!
Along with a wide range of services, we also offer 24/7 emergency care services to our clients. As competent and dependable vets in Birmingham, we always have licensed doctors and nurses on-site. Your pet will undergo routine examinations all night long when you come to see us in an emergency to ensure that any changes are recognised and any necessary drugs are administered. Our expertise in emergency, trauma-based, and critical care standards ensures that your pet is always in the best care and is never left alone.
Invest in only the best care for your pet and get in touch with us here at Local Vets as vets in Birmingham that can provide you with affordable treatments. Call us on 0121 716 800 for our Oldbury centre or 0121 296 7776 for Halesowen, and a member of our team will be on hand to help.