French Bulldog Vet Near You
Here at Local Vets, we provide the highest levels of care to all animals, but specifically the bulldog breed. Due to our team's experience, we don't refer our work out, and are able to perform a wide range of bulldog care including Entropion, BOAS, Cherry eye, Screw tail, and Cruciate ligament repair, to name a few. We, therefore, are the French Bulldog Vet Near You to can tend to your beloved pet to ensure they receive the highest levels of care for their size and breed.
What Makes Us A French Bulldog Vet?
As a dedicated team of experienced veterinarians, we will do everything we can to tend to your pet effectively. Our entire crew is knowledgeable about caring for bull breeds and has expertise with them, making us your first choice for a French Bulldog Vet Near You. We are aware of their peculiarities—that they are a little chunkier than most, a little wrinklier than most, and a lot more stubborn—but we still adore them.
Tom Bingham was the trainer of our vet Rumen. His knowledge of this exquisite breed, which he spent years mastering, has been passed on to every member of our staff, from the receptionist to the veterinarians and nurses.
Bulldog Services We Offer At Local Vets
At our Local Vets branch in Halesowen, our vets are skilled and experienced in all forms of Bulldog care. Alongside being a French Bulldog Vet Near You, we cater to all forms of Bulldogs, and therefore provide services specifically catered to their bespoke needs, including:
BOAS (Brachycephalic Obstructive Airway Syndrome) treatment
Entropion (inverted eyelids) treatments
Screw Tail Correction
Orthopaedics such as luxating patellar and Cranial cruciate ligament repair
Behavioural and dietary advice
Allergy investigation and treatment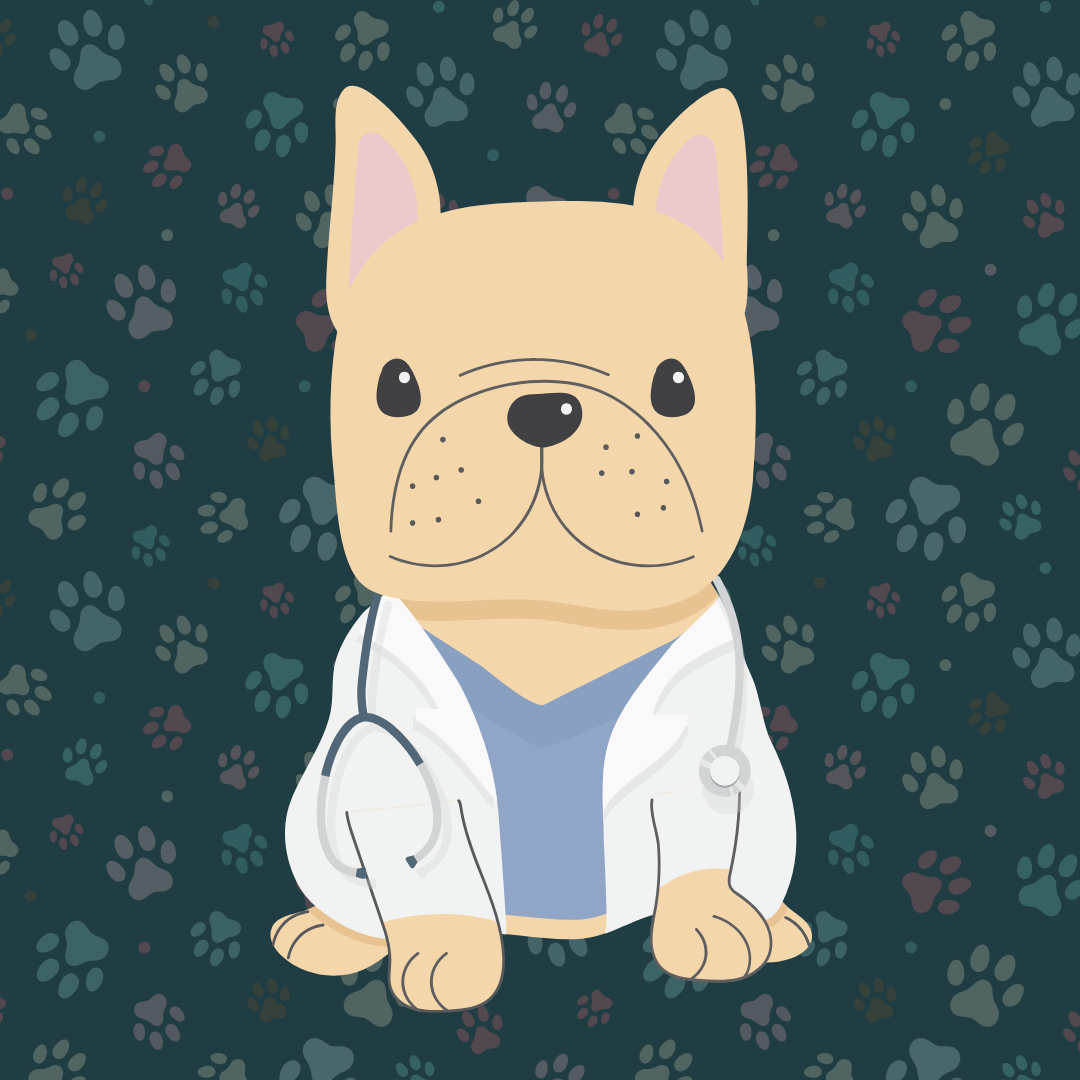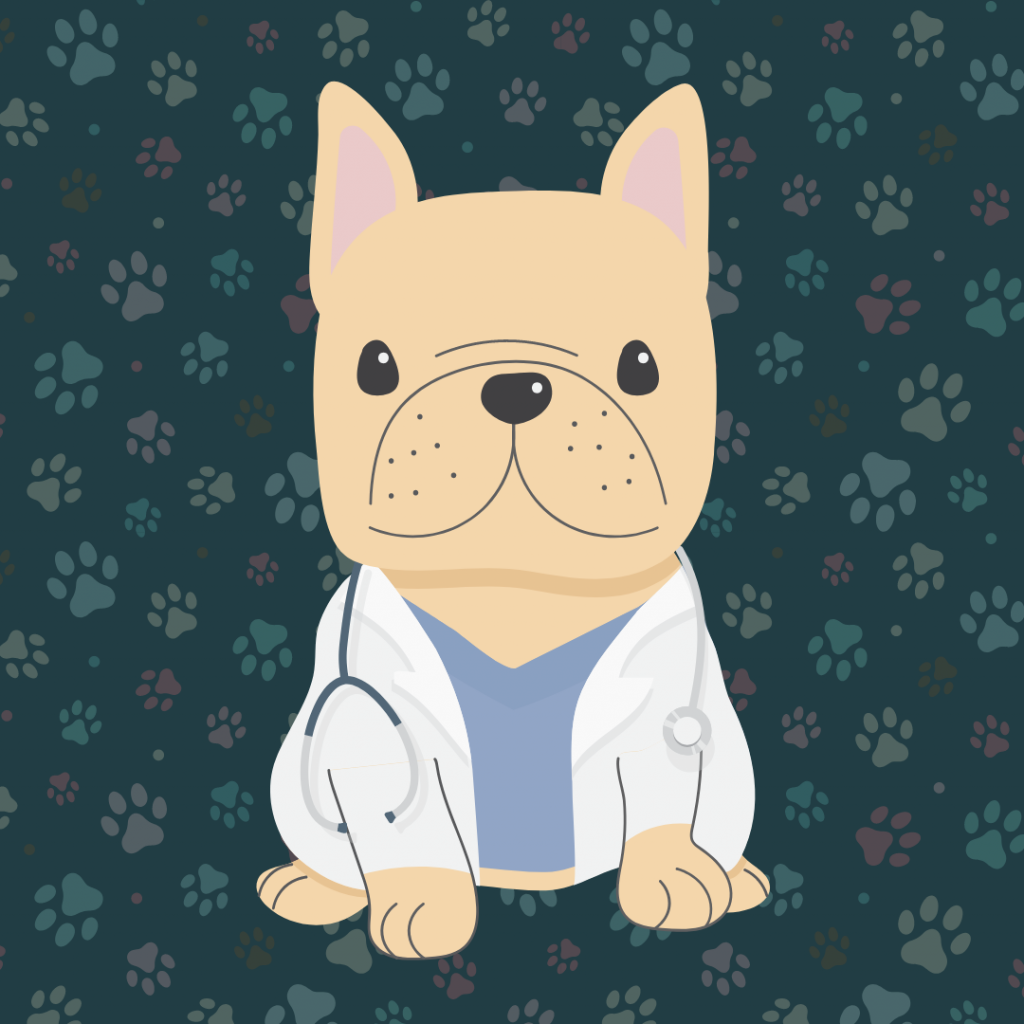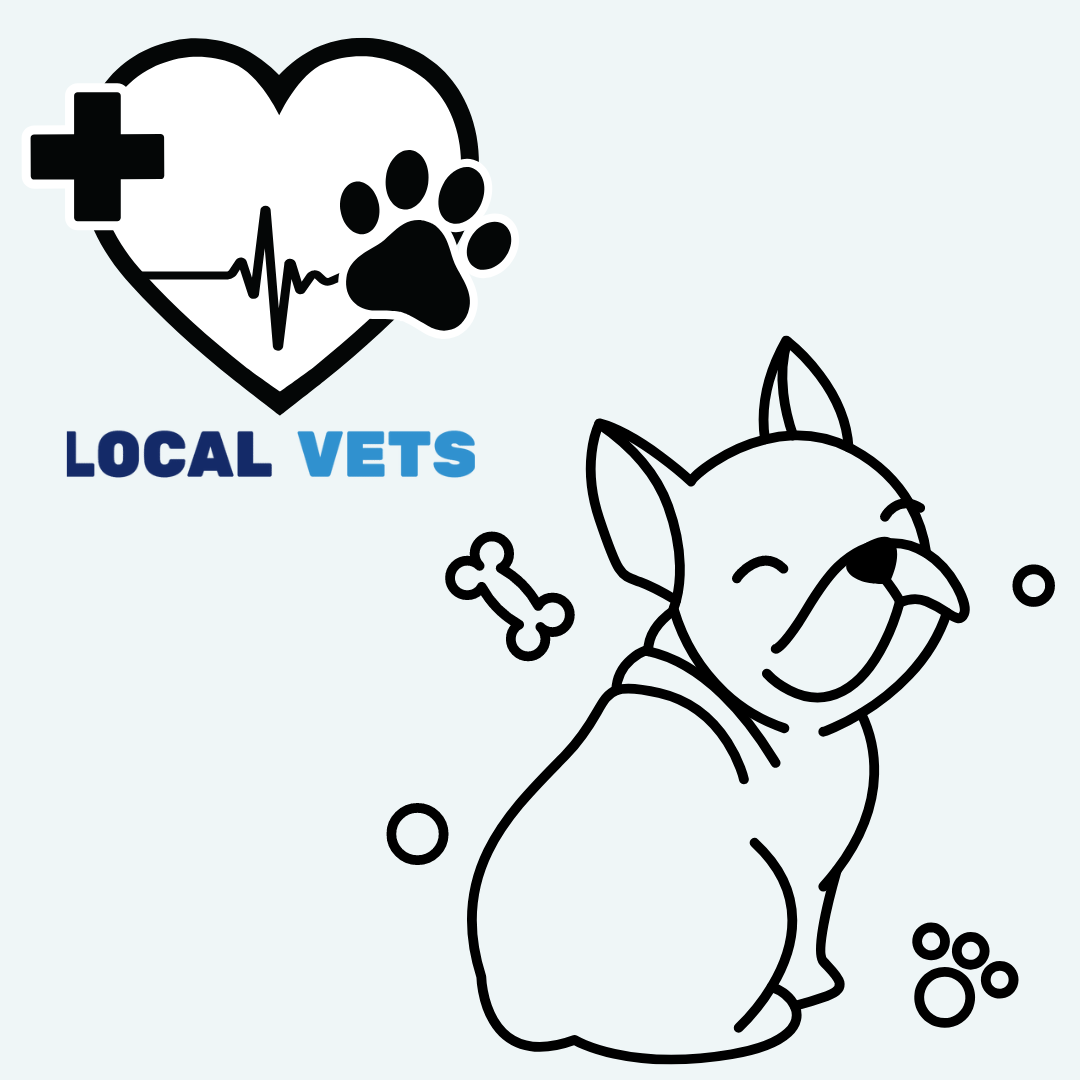 Ensuring you protect your furry companion means they will live a long and happy life. What makes us different as a French Bulldog Vet Near You is our experience with the bulldog breed and our dedication to finding and actioning the best care for this particular breed.
Some of the necessary basics you should acquire from us here at Local Vets pre and post-purchase of your French bulldog pup include:
Insure your dog right away; ideally, your insurance should be a lifetime policy with a high level of coverage for the majority of conditions and a low excess.
Get your pet a proper collar and identification tag.
Make sure the information on your pet's microchip is current and accurate.
Do your homework! There are numerous questions that you should know the answers to before getting a puppy.
If you schedule a free "new pet health check" with our nurse, they will be able to provide you advice on the very important initial steps you should take with your new puppy.
Things To Know Before Buying A French Bulldog
Small canines with large personalities are known as French Bulldogs, or Frenchies. They are favoured as pets because of their enormous ears and capacity to adapt to a wide range of residing conditions. Frenchies are very people-oriented dogs who detest being left alone, even for brief periods of time, because they were originally intended as a "companion" breed.
They are energetic, entertaining canines who adore their owners and their company. Sadly, they are susceptible to some breed-specific problems, just like so many other purebred canines. Make sure the parents of your French Bulldog puppy have had the necessary health screenings if you're thinking about purchasing one to lessen the likelihood that your puppy may be impacted by certain disorders. As a French Bulldog Vet Near You, we have all the information you need if you'd like to learn more about this breed, so get in touch with us for more information.
Contact Our French Bulldog Vet Near You In Halesowen
For more information on the service we can provide for your French Bulldog, get in touch with us today or book an appointment via our website. We look forward to welcoming you and your pet to our facility.
Halesowen
Call us: 0121 296 7776 (24 hours)
Email us: info@localvets.co.uk
Pay us a visit
Local Vets (Halesowen), Bromsgrove Road, Halesowen, West Midlands, B63 3JJ
Phone: 0121 296 7776
Monday: 9am – 6pm | Tuesday: 9am – 6pm | Wednesday: 9am – 6pm | Thursday: 9am – 6pm | Friday: 9am – 6pm | Saturday: 9am – 5pm
Oldbury
Call us: 0121 716 8000
Email us: info@localvets.co.uk
Pay us a visit
LocalVets LTD (Oldbury) , Wolverhampton Road, Oldbury, West Midlands, B69 2BH
24 Hour Line: 0121 716 8000
Monday: 9am – 6.30pm | Tuesday: 9am – 6.30pm | Wednesday: 9am – 6.30pm | Thursday: 9am – 6.30pm | Friday: 9am – 6.30pm | Saturday: 9am – 5pm | Sunday: Emergencies Only