Puppy Vaccinations Near Me
It's crucial you get your puppy the correct vaccinations to protect him or her from the dangers of the outside world. As puppies' immune systems are weaker because of their age, as soon as they step outside, they can become targets for diseases that can be extremely detrimental to their health. When looking for Puppy Vaccinations Near me, the team here at Local Vets can provide you with a caring and thorough service to protect your puppy.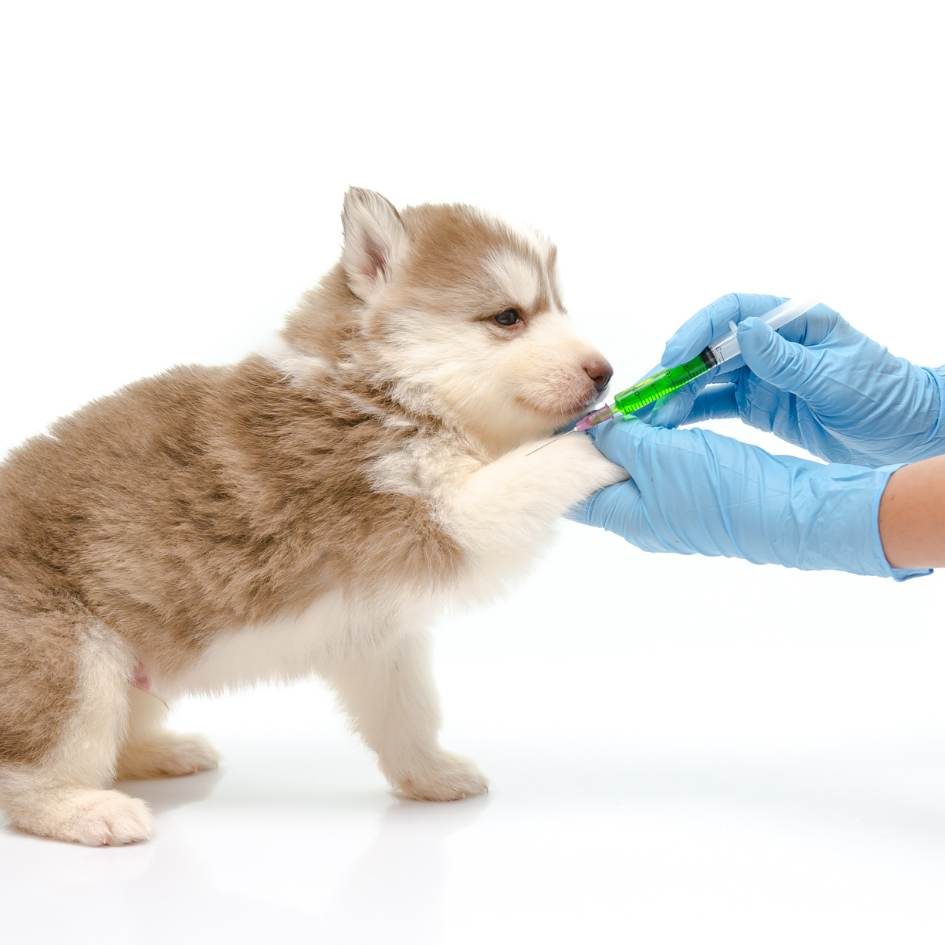 If you are in need of highly skilled and specialist vets open near me, we can provide you with affordable animal care in Birmingham. Here at Local Vets, we are a well-equipped small animal veterinary clinic that accepts referrals from all across the country and concentrates solely on providing the best possible care for your pet.
Because we have been in business for over ten years, our specialists at Local Vets will constantly ensure that your pet receives the best possible care while in our facilities. As a result, we can guarantee that your animals will receive caring and knowledgeable care when you choose us as a vets open near me.
When Should You Look For Puppy Vaccinations Near Me?
You should be looking for Puppy Vaccinations near me, also known as the primary course of vaccines, when they are 6 to 8 weeks old. Based on local risk factors, two or three injections are given two to four weeks apart. Your veterinarian will advise you on the best solution for your pet. Some puppies will receive their initial immunisations while still with their breeder.
We recommend waiting two weeks after your puppy's second round of vaccines before taking them outside to ensure that they are fully protected in public places. Once a puppy has received their initial round of injections, they will only require one injection every year to maintain their immunity.
Read more about our Booster Vaccinations below.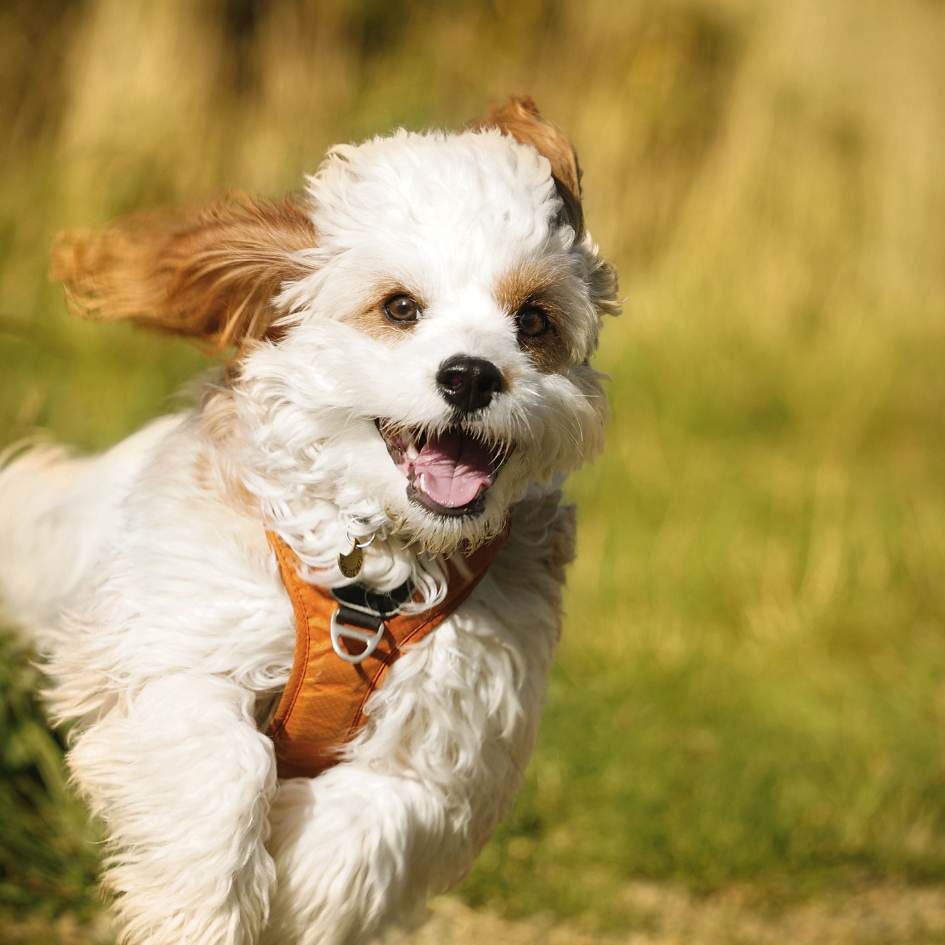 What Can Vaccinations Protect Your Puppy Against?
When looking for Puppy Vaccinations near me, they are critically important for protecting puppies against a variety of infectious diseases. Here are some common vaccinations and the diseases they protect against:
Canine Distemper: a highly contagious and often fatal disease that affects a dog's respiratory, gastrointestinal, and nervous systems.
Canine Parvovirus: a highly contagious viral disease that affects a dog's digestive system, causing severe vomiting and diarrhea.
Canine Adenovirus (hepatitis): a viral disease that affects a dog's liver, kidneys, and other organs.
Canine Parainfluenza: a highly contagious respiratory virus that can cause coughing and pneumonia.
Rabies: a viral disease that affects the central nervous system and is almost always fatal once symptoms appear. It is also a zoonotic disease, meaning it can be transmitted to humans.
It is important to follow our veterinarian's recommended vaccination schedule here at Local Vets to ensure that your puppy is protected against these and other diseases. We will also go through everything with you at your appointment and will answer any questions you have.
Choose Local Vets For Puppy Vaccinations Near Me
Choosing a veterinarian when looking for puppy vaccinations near me has several benefits:
Expertise
Veterinarians are highly trained and knowledgeable about animal health and vaccines. They can provide you with the best advice on which vaccines your puppy needs and when they should receive them.
Personalised Care
A veterinarian can provide personalized care for your puppy and tailor their vaccination schedule based on their specific needs and risks.
Convenience
Choosing a veterinarian for puppy vaccinations near you is convenient because you can easily schedule appointments and get your puppy vaccinated without having to travel far.
Medical Records
By choosing a veterinarian for puppy vaccinations, you can ensure that your puppy's medical records are accurate and up-to-date. This is important if your puppy needs medical attention in the future.
Additional Services
Many veterinarians offer additional services, such as wellness exams and parasite prevention, which can help keep your puppy healthy.
Overall, choosing a veterinarian for puppy vaccinations near you is a great way to ensure that your puppy receives the best possible care and protection against infectious diseases.
Book Your Puppies Vaccinations With Us Today
Get in touch with us today at Local Vets to book a puppy vaccination either by clicking here or calling us on 0121 716 8000 for our Oldbury facility or 0121 296 7776 for our Halesowen facility. Check out our services page to see what else we offer for your pet in Birmingham.