Booster Vaccinations For Dogs
It's important to get booster vaccinations for dogs to keep them healthy, happy, and to provide them with protection from dangerous diseases and viruses. Here at Local Vets, we are a vets in Birmingham that specialise in providing booster vaccinations for dogs and other pets at our facilities in Oldbury and Halesowen. We always ensure the utmost care when dealing with your furry friend.
Why You Should Get Booster Vaccinations For Dogs
One of the most important things you can do to make sure your dog lives a long, fulfilling, and healthy life is to vaccinate them. Not just when they are pups but also to continue giving them booster vaccines. Booster vaccinations for dogs is a service we provide here at Local Vets.
The vaccinations give your pet antibodies against potentially fatal, contagious infections that they may encounter throughout their lifetime. Since many of the diseases we immunise against have no known cures, are potentially lethal, or are exceedingly expensive to treat, prevention is always preferable to cure. When it comes to your dog's booster shots, you could have queries or worries. When should a booster be scheduled? How frequently does my pet need a booster shot?
Without these crucial booster vaccinations for dogs, the effects of catching any deadly disease can be fatal and cause your dog to endure suffering. Book an appointment today for your dog.
How Often Should Your Dog Get Booster Vaccinations?
The best method to ensure your dog is as safe as possible is to immunise them against some of the most infectious diseases, and this is done with annual booster vaccinations.
Even though annual immunisations are essential for dogs, not all vaccines will be given at each appointment. This is because different vaccinations have different half-lives; your veterinarian may provide you with information on the timeline for your dog. However, as part of their routine healthcare, your dog should have at least one vaccination per year in addition to at least one comprehensive health check up. This enables your veterinarian to ensure that no signs of emerging medical issues are present.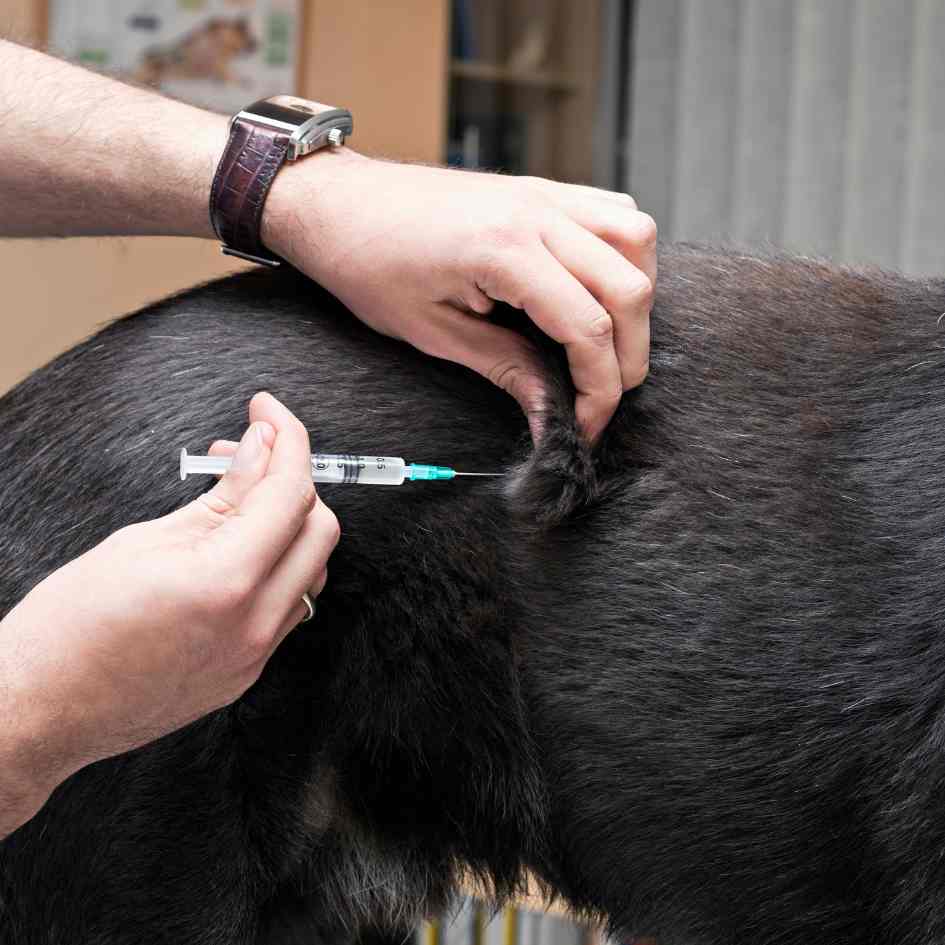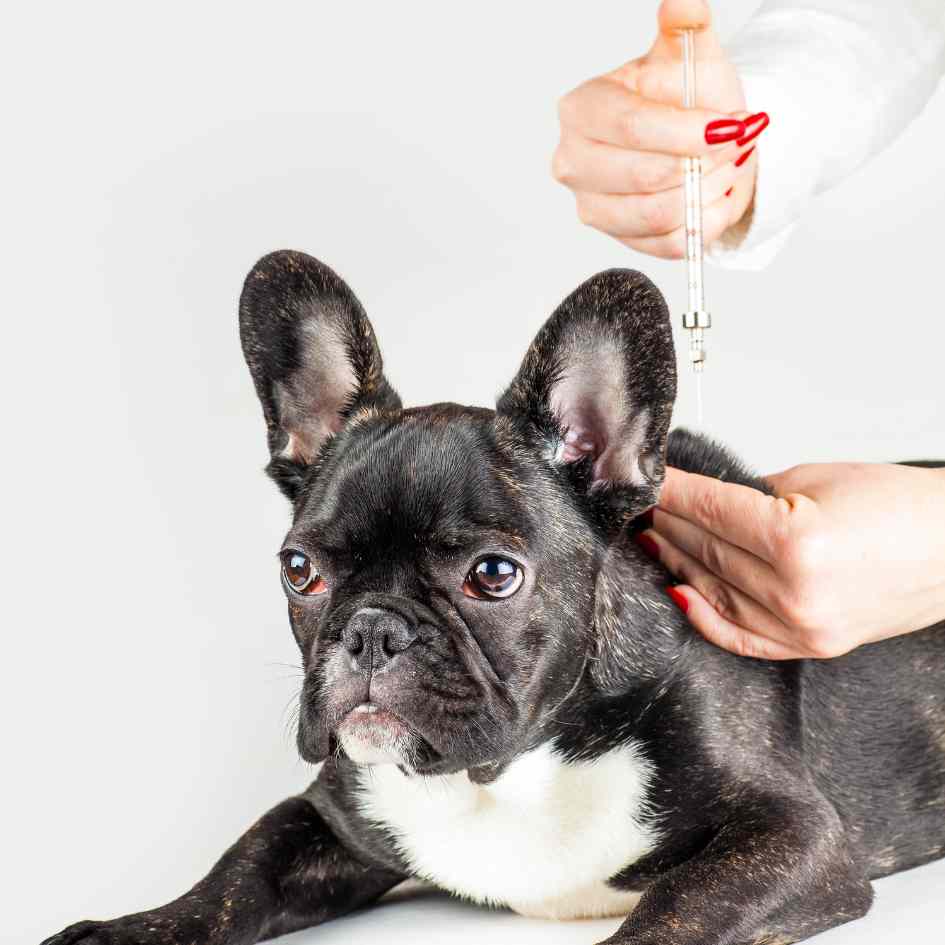 How Booster Vaccinations For Dogs Work
Booster vaccines are a type of immunisation that function by giving your dog a very little amount of a manufactured or altered disease. Although the disease has been altered so that it no longer causes major illness, it will provide your dog's immune system with the chance to practice identifying and combating the illness.
This develops what is referred to as Acquired (or Adaptive) Immunity. Our vets at Local Vets can offer precise guidance regarding which booster vaccinations your dog needs. Most of the time, dog booster shots offer protection against parvovirus, distemper, infectious hepatitis, and leptospirosis; however, these are not always administered annually, therefore your dog's vaccine is adjusted to account for this.
Vaccinations For Travelling
Alongside regular booster vaccinations, if you are looking to go abroad, many governments require additional vaccinations in order for your pet to enter the country. Your pet may require additional vaccines if you intend to take them overseas. If they don't have the most recent vaccines, which usually include the rabies shot and worming, they won't be able to obtain a health certificate or go overseas. Please call us to schedule an appointment with one of our Official Veterinarians who can provide you with information on the new pet travel guidelines.
Thinking of taking your dog abroad? You will need a Pet Passport, and we can supply them here at Local Vets. Click here for more information.
Book A Booster Vaccination For Dogs Today
Choose Local Vets for booster vaccinations for dogs at our vets in Birmingham facilities. We are able to provide our services at both our Oldbury and Halesowen facilities. Head to our website to get in touch or book an appointment by clicking here.