There are many reasons you should neuter your pets, it is essential for non-breeders to have their pets neutered so that they can have happy, healthy lives. So if you're looking for 'pet neutering near me', Local Vets are a Halesowen-based veterinary practice that put your pet's needs first. We also have a practice in Oldbury. Depending on the sex of your pet, they will undergo either spaying (female) or castration (male) which is a procedure done under anaesthetic. Your pet will not feel any pain but will receive a pain relief injection after the operation to make them more comfortable. Your pet will usually be with us for a day to have this procedure done.
Why You Should Neuter Your Pet
Dogs, cats and rabbits will all benefit from being neutered and it is usually recommended by our Vets. Female dogs, after spading, are less likely to develop reproductive problems, breast cancer and Pyometra (infection of the womb) as well as removing the chances of unplanned pregnancies.
Male pets will benefit from castration as it will reduce the risk of prostate disease, tumours, and hernias (around the bottom) as well as avoid impregnating females. Your male pets can help with behavioural problems too; dogs showing signs of aggression should be castrated to avoid these issues.
If you have a pet with an undescended testicle, this should also be removed as soon as possible to reduce the risk of tumour growth, inflammation, and testicular cancer. This procedure is more complicated than castration and another reason to get your male pets neutered early on in their life.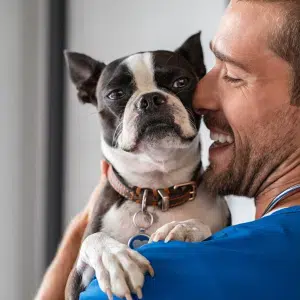 When to Get Your Pet Neutered
It is recommended that your dogs and cats be neutered, if not being bred, at around 6 months for bitches (proceeding their first season) and 9 months for males. For rabbits, they're generally spayed or castrated between 4-6 months but must be done before they turn 2 years old to truly benefit from it.
Why Choose Local Vets Halesowen?
Located on Bromsgrove Road (A459) in Halesowen, we are easy to reach and open 24 hours for emergencies. No need to look further for neutering near me as Local Vets deliver a brilliant service for all pets, and a range of treatments. Don't hesitate to get in touch and book your pet in to see a professional today.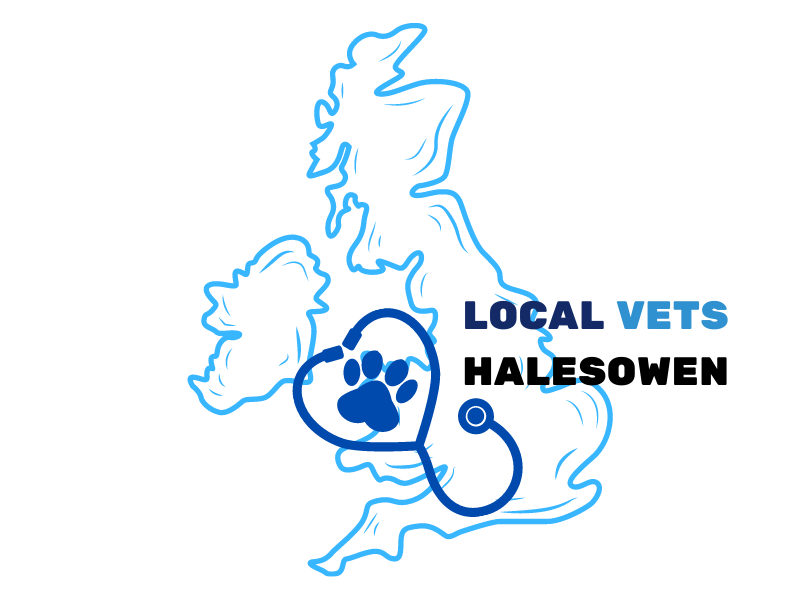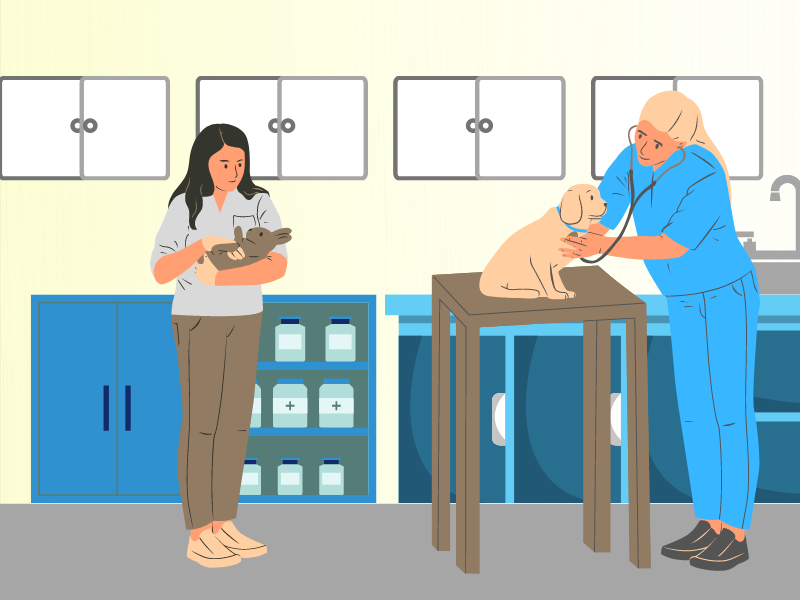 Contact your Local Vets Halesowen
http://+441217168000Halesowen
Call us: 0121 296 7776 (24 hours)
Email us: info@localvets.co.uk
Pay us a visit
Local Vets (Halesowen), Bromsgrove Road, Halesowen, West Midlands, B63 3JJ
Phone: 0121 296 7776
Monday: 9am – 6pm | Tuesday: 9am – 6pm | Wednesday: 9am – 6pm | Thursday: 9am – 6pm | Friday: 9am – 6pm | Saturday: 9am – 5pm
Oldbury
Call us: 0121 716 8000
Email us: info@localvets.co.uk
Pay us a visit
LocalVets LTD (Oldbury) , Wolverhampton Road, Oldbury, West Midlands, B69 2BH
24 Hour Line: 0121 716 8000
Monday: 9am – 6.30pm | Tuesday: 9am – 6.30pm | Wednesday: 9am – 6.30pm | Thursday: 9am – 6.30pm | Friday: 9am – 6.30pm | Saturday: 9am – 5pm | Sunday: Emergencies Only