Are you looking for emergency vets in Halesowen? Local Vets offer 24/7 emergency pet care to suit you.  We cater to small animals from dogs and cats to your hamsters, guinea pigs and mice.
We have well-equipped small animal veterinary practices with clinics in Halesowen and Oldbury with 24-hour emergency care available. Pet emergencies can happen at any time including when our practice is closed.  Local Vets also accepts referrals from across the country.
Our priority is offering the best possible care to your animals at the best price possible. Our dedicated and experienced team of nurses and vets are on hand to provide the highest quality service with the warmest of welcomes.
We deal with emergency veterinary requirements in our Oldbury Centre. You can find the address here or at the bottom of this page.
Signs Your Pet Needs an Emergency Out of Hours Vet
It is almost certain that your pet will need to attend our emergency vet service in Halesowen if they are showing any of the following behaviours or are injured:
Any accident or physical injury

They are unconscious

They have collapsed

Experiencing difficulty breathing

Are frothing at the mouth

Are in visible pain

Suspect they have broken a bone

Had or are having a seizure

Lameness or inability to walk

Have an open wound/bleeding

Have a swollen abdomen

Are persistently vomiting

Have persistent diarrhoea
If in doubt do not hesitate to give us a call!  The health and well-being of your pet are our priority.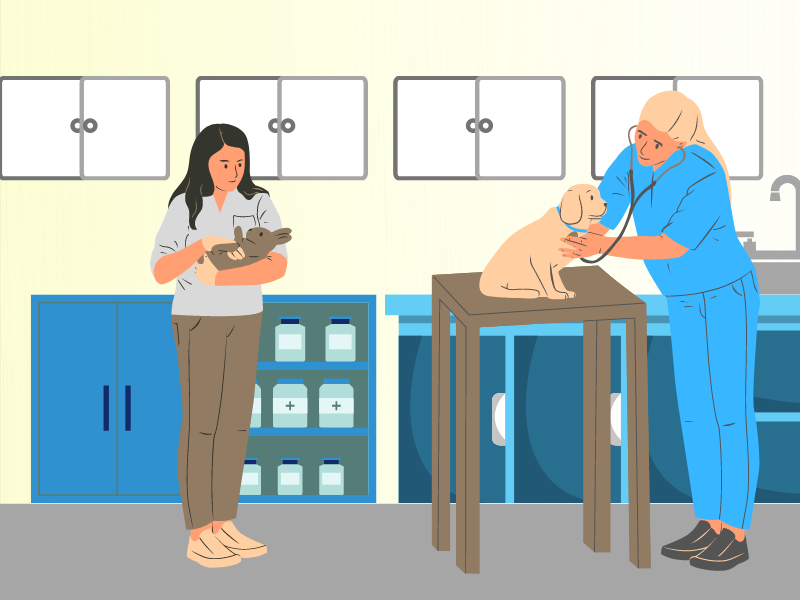 Why Choose Local Vets Halesowen?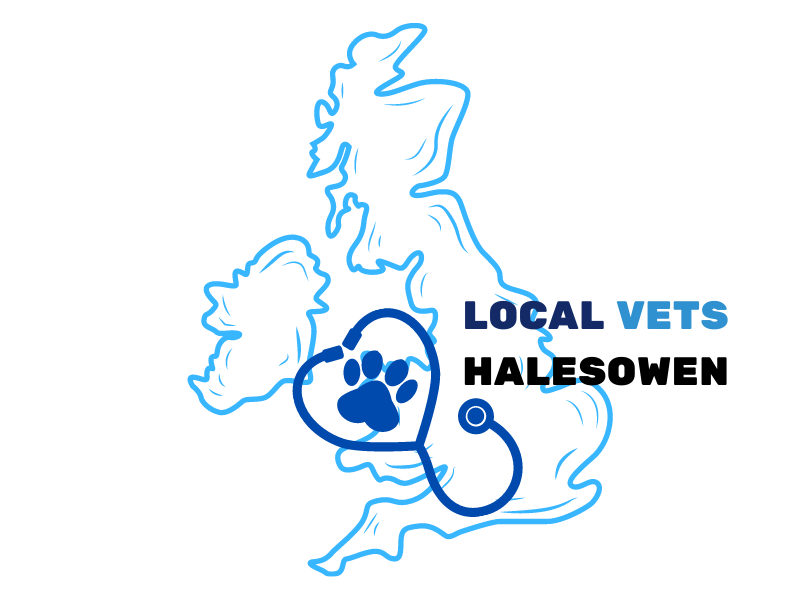 Local Vets are conveniently located on Bromsgrove Road (A459) in Halesowen, so you can easily reach us by car or by bus. We offer a 24-hour veterinary emergency care service. This may be at night, over the weekend, on public holidays or any other time outside of our normal practice hours.  You can expect the highest level of 24 hours emergency and critical care, 365 days of the year. No matter the health issue of your pet, we have experienced vets and nurses on the premises 24 hours a day.
Local Vets was founded by practice owners Ruby and George over a decade ago, motivated by their great love of animals. They set out with a vision to be better, basing the practice around their past experiences with other vets - pioneering ways to offer a better service to all local animal lovers.
Contact your Local Vets Halesowen
http://+441217168000Halesowen
Call us: 0121 296 7776 (24 hours)
Email us: info@localvets.co.uk
Pay us a visit
Local Vets (Halesowen), Bromsgrove Road, Halesowen, West Midlands, B63 3JJ
Phone: 0121 296 7776
Monday: 9am – 6pm | Tuesday: 9am – 6pm | Wednesday: 9am – 6pm | Thursday: 9am – 6pm | Friday: 9am – 6pm | Saturday: 9am – 5pm
Oldbury
Call us: 0121 716 8000
Email us: info@localvets.co.uk
Pay us a visit
LocalVets LTD (Oldbury) , Wolverhampton Road, Oldbury, West Midlands, B69 2BH
24 Hour Line: 0121 716 8000
Monday: 9am – 6.30pm | Tuesday: 9am – 6.30pm | Wednesday: 9am – 6.30pm | Thursday: 9am – 6.30pm | Friday: 9am – 6.30pm | Saturday: 9am – 5pm | Sunday: Emergencies Only