If you believe your dog is suffering from dermatological conditions or their skin and coat are visibly damaged because of scratching or biting, get in touch with Local Vets for dog skin conditions treatments.
Common Dog Skin Conditions
If your dog has been cut or wounded, the chances of them catching an infection are increased. Illnesses can lower their immune systems which can also lead to infections that can be bacterial, fungal or parasitic. Pyoderma is the term that describes this skin infection.
You may find that pyoderma can develop in your dog if they have allergies. When scratching their skin, or biting in areas, their damaged skin is open to infection. Breeds of dogs with 'excess skin' are more prone to these conditions, for example, Bulldogs, Mastiffs & French Bulldogs.
Treatments for Pyoderma for bacterial infections is most commonly treated with antibiotics but it is important to identify the cause of this secondary infection and treat their allergies or reason for scratching.
Some other symptoms of bacterial and fungal infections are below:
Itchiness

Reddened skin

Pustules

Crusted skin

Small, raised lesions

Loss of hair (alopecia)

Dried discharge
Our diagnostic team can determine dog skin conditions and allergies in other animals too. Allergies are a very common problem in dogs and they can be caused by a variety of factors.
Flea allergies

Food allergies

Pollen allergies

Food mites and mould allergies

Immune system disease
Treatments will vary too depending on the cause of the skin condition. Treatment could include, clipping and cleaning areas affected, antiseptics and antifungal washes, antibiotics, a change in diet, steroids or tick and flea treatment.
Alopecia & Hair Follicle Disease
This disease can be the result of many dog skin conditions that have an impact on your dog's coat. The conditions above could leave your dog's skin and hair irritable and damaged but hair loss could also be parasitic, hormonal, Mange (mites) and more.
Get Advice On Dog Skin Conditions
Here at Local Vets, we care for all pets and know just how special yours are to you. If you believe your dog is suffering from dermatological conditions, phone our veterinary centres for an appointment today. If your dog has been injured and is prone to infection, it is vital you seek advice from our vets today so that they do not develop any illnesses and end up worse because of an injury.
We are well-known for being a Bulldog practice, so if you're seeking advice or treatment for a Bulldog, you're in the right place.
Check out our other services for other pets too! We provide vaccinations for Dogs and Cats, Microchipping, Pregnancy C- Sections, Advanced Blood Tests, Cat Neutering and more.
Don't hesitate to give us a ring or email us for an appointment. Find out more about us here
Why Choose Local Vets Halesowen?
Local Vets are conveniently located on Bromsgrove Road (A459) in Halesowen, so you can easily reach us by car or by bus. We offer a 24-hour veterinary emergency care service. This may be at night, over the weekend, on public holidays or any other time outside of our normal practice hours.  You can expect the highest level of 24 hours emergency and critical care, 365 days of the year. No matter the health issue of your pet, we have experienced vets and nurses on the premises 24 hours a day.
Local Vets was founded by practice owners Ruby and George over a decade ago, motivated by their great love of animals. They set out with a vision to be better, basing the practice around their past experiences with other vets - pioneering ways to offer a better service to all local animal lovers.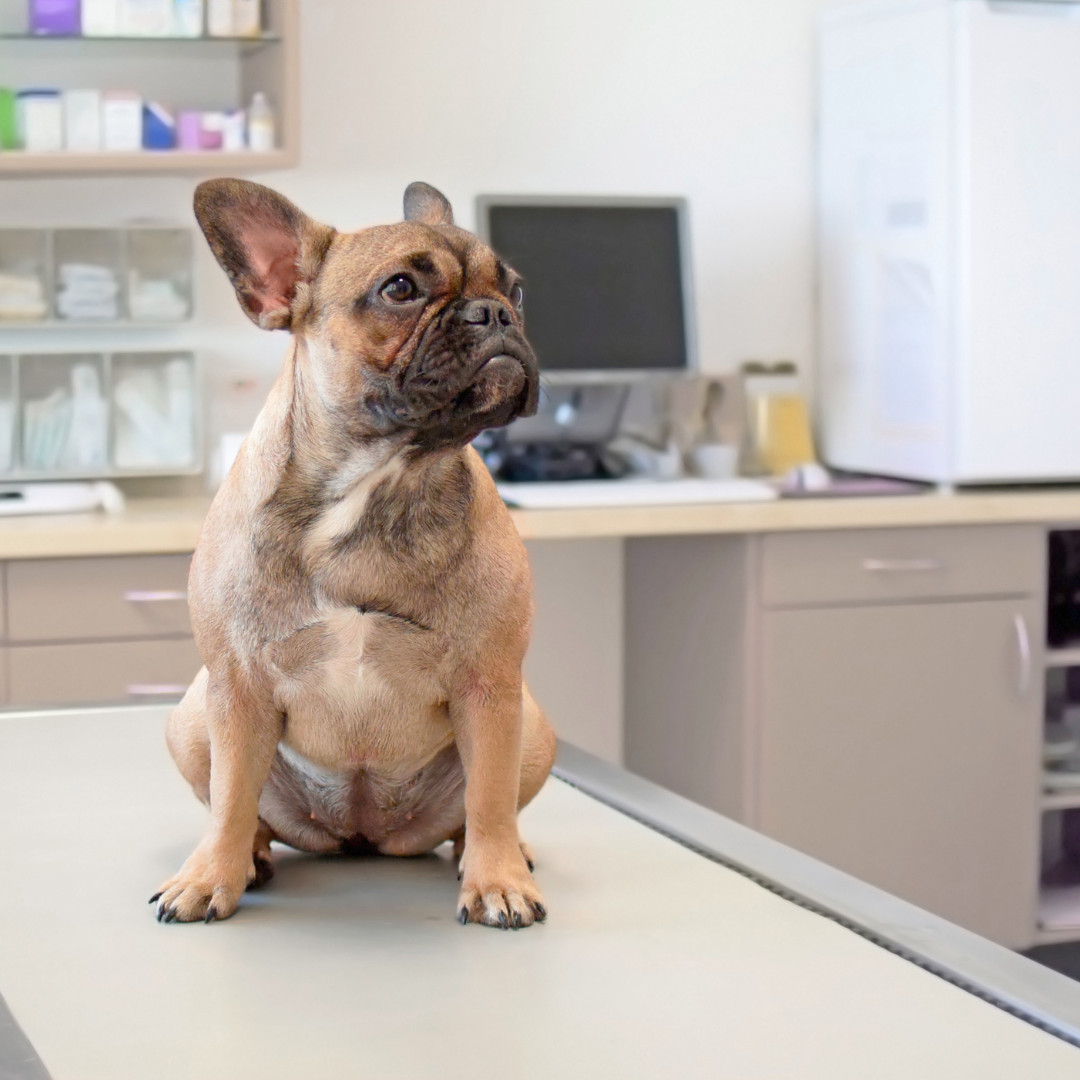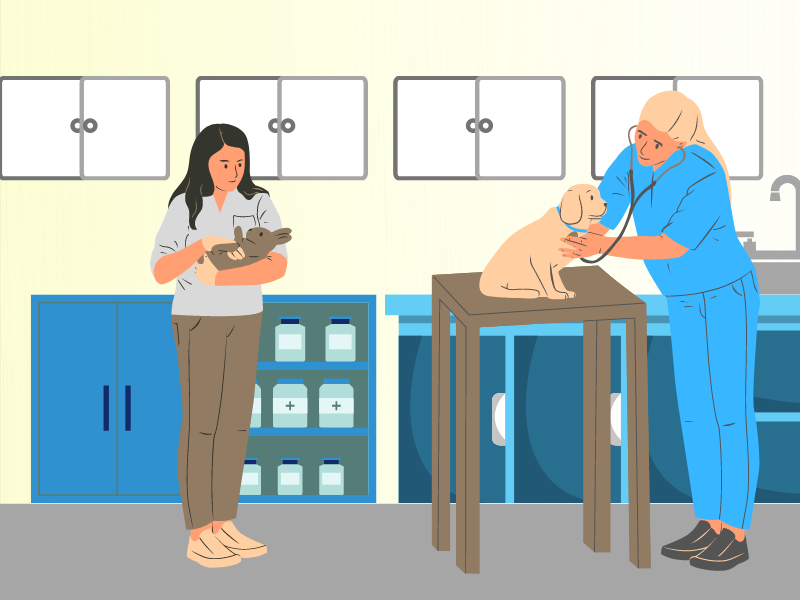 Contact your Local Vets Halesowen
http://+441217168000Halesowen
Call us: 0121 296 7776 (24 hours)
Email us: info@localvets.co.uk
Pay us a visit
Local Vets (Halesowen), Bromsgrove Road, Halesowen, West Midlands, B63 3JJ
Phone: 0121 296 7776
Monday: 9am – 6pm | Tuesday: 9am – 6pm | Wednesday: 9am – 6pm | Thursday: 9am – 6pm | Friday: 9am – 6pm | Saturday: 9am – 5pm
Oldbury
Call us: 0121 716 8000
Email us: info@localvets.co.uk
Pay us a visit
LocalVets LTD (Oldbury) , Wolverhampton Road, Oldbury, West Midlands, B69 2BH
24 Hour Line: 0121 716 8000
Monday: 9am – 6.30pm | Tuesday: 9am – 6.30pm | Wednesday: 9am – 6.30pm | Thursday: 9am – 6.30pm | Friday: 9am – 6.30pm | Saturday: 9am – 5pm | Sunday: Emergencies Only