Dog Entropion is a disorder that causes the eyelids to slide inward and brush against one another in a painful manner. If left untreated, this persistent aberrant interaction can cause your dog to suffer from inflammation, ulcers, infections, and, in some circumstances, blindness, scarring, and even the loss of an eye.
Here at Local Vets, we provide a specialist service to treat Dog Entropion and our professional vets are experienced in treating this very serious health condition to relieve your dog of pain and discomfort.
What Are The Symptoms Of Dog Entropion?
Dog Entropion is very visible on your dog, as the eyelids will be turning in on themselves causing redness in your dog's eye. Apart from the physical signs, your dog will also exhibit other indications of discomfort including:
Closing of the eye
Weepy eye
Redness of the eye
A rubbing of the eye / Visible irritation
Recurring eye infections such as conjunctivitis
Frequent eye ulcers
Ensuring you notice these signs quickly and act on it is important. Think your dog may have entropion eyelids? Get in touch with our experts at Local Vets today!
It is believed that dog entropion is inherited. Entropion can occur in any breed of dog; however, it may be more common in short-nosed, large, and sporting dog varieties. Short-nosed breeds with more stress in their eye ligaments, like bulldogs, may have eyelids that fold inward. On the other hand, big and sporty dog breeds may have eye ligaments with too much slack, causing the eyelids to roll inward. The shape of the skull, the presence of facial folds, and the prominence of the eyes may contribute to entropion in other breeds.
Breeds such as Bulldogs, Pugs, Bullmastiffs, Great Danes, Pugs, Saint Bernards, and Cavalier King Charles are more susceptible to developing the condition.
As a Bulldog specialist vet, we have the necessary knowledge to treat them successfully. Speak to a specialist today.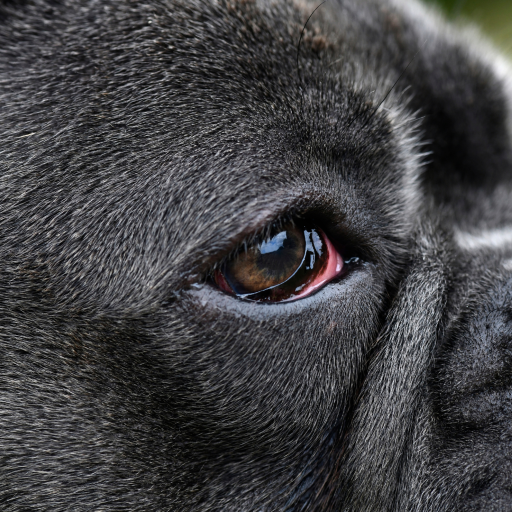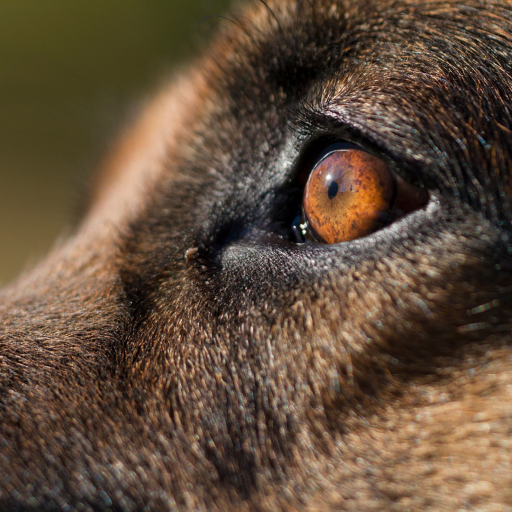 How Local Vets Treat Dog Entropion
Unfortunately, an operation is almost always necessary to treat dog entropion. When it comes to puppies, we might suggest temporarily "tacking" the eyelid until the puppy is more completely grown.
If you suspect your dog may develop entropion, consult our veterinarians for guidance. Don't wait to see whether the issue resolves itself; eye issues are frequently uncomfortable and, if not addressed quickly, can have dangerous side effects.
Our Prices Include:
Entropion Unilateral: £850.00
Entropion Bilateral: £1,000
And this will include:
A consultation on the day of the operation with your surgeon
Pre-operative blood test (this is mandatory, the basic package will be run but can be upgraded at the owner's request for an additional charge)
General anesthesia during an operation
Medication for up to 10 days
Buster collars or cones
Two postoperative visits
How Local Vets Can Help As Bulldog Specialist Vets
As specialist vets, the team here at Local Vets has an experienced and dedicated team able to treat dog entropion quickly and effectively. Alongside treating a wide range of animals of all sizes, breeds, and shapes, we are renowned for being a bulldog specialist practice at our vets in Birmingham. All our treatments are done in-house, and our professional team has all gone through high-quality training to provide our dog with the best treatments.
We also can provide you with 24/7 emergency care out our vets in oldbury and vets in Halesowen facilities, so get in touch now if your pet requires emergency care.
Book a Treatment For Dog Entropion Today
If you suspect your pet has dog entropion, or you suspect they may be suffering from it, get in touch with us at local vets today on 0121 716 8000 for our Oldbury facility or on 0121 296 7776 for our Halesowen facility.