Are you looking for cat neutering near Halesowen? At Local Vets, we offer cat neutering appointments to suit you. Whether you have a new kitten or a slightly older pet at home, neutering can play an essential part in your cat's healthcare for a healthy and happy lifestyle.
At Local Vets, you can rest assured that your cat is in the safest of hands. Our team of experienced veterinary surgeons and registered veterinary nurses, along with our state-of-the-art facilities ensures your cat is always well looked after.
We have well-equipped small animal veterinary practices with clinics in Halesowen and Oldbury with 24-hour emergency care available. See here for Dog Neutering
Benefits of Neutering Your Cat
Neutering is a surgical procedure performed under general anaesthetic to remove part or all of your pet's reproductive organs, preventing them from reproducing. In males, it is called castration and in females, spaying.
Reduces roaming behaviours 

Can help prevent tumours and breast cancer

Prevents unwanted pregnancies and womb infections

Assists in preventing roaming and aggressive behaviour

Can also help prevent testicular cancer and prostate disease

Reduces cat-to-cat fighting 
If in doubt do not hesitate to give us a call!  The health and well-being of your pet are our priority.
Why Should I Neuter My Cat?
Neutering has many benefits that can improve your pet's quality of life. These benefits should be discussed with your vet to make sure neutering is a suitable option for your pet:
Females:-
Removes the risk of an unplanned pregnancy.

Bitches left unneutered can develop reproductive problems (eg breast cancer or pyometra – infection of the womb) which can be prevented with early neutering.

Reduces the chances of her developing breast (mammary) cancer.
Males:-
For males, castration significantly reduces the risk of developing the prostate disease, along with many other health benefits that can be discussed with your vet.

Decreases the possibility of tumours and hernias around the bottom, which are common in older, un-neutered pets.

Both castrated and entire males can make excellent pets, however, dogs that show signs of aggression should be considered for castration although this will not guarantee the correction of the behavioural problem.
Why Choose Local Vets Halesowen?
Local Vets are conveniently located on Bromsgrove Road (A459) in Halesowen, so you can easily reach us by car or by bus. We offer a 24-hour veterinary emergency care service. This may be at night, over the weekend, on public holidays or any other time outside of our normal practice hours.  You can expect the highest level of 24 hours emergency and critical care, 365 days of the year. No matter the health issue of your pet, we have experienced vets and nurses on the premises 24 hours a day.
Local Vets was founded by practice owners Ruby and George over a decade ago, motivated by their great love of animals. They set out with a vision to be better, basing the practice around their past experiences with other vets - pioneering ways to offer a better service to all local animal lovers.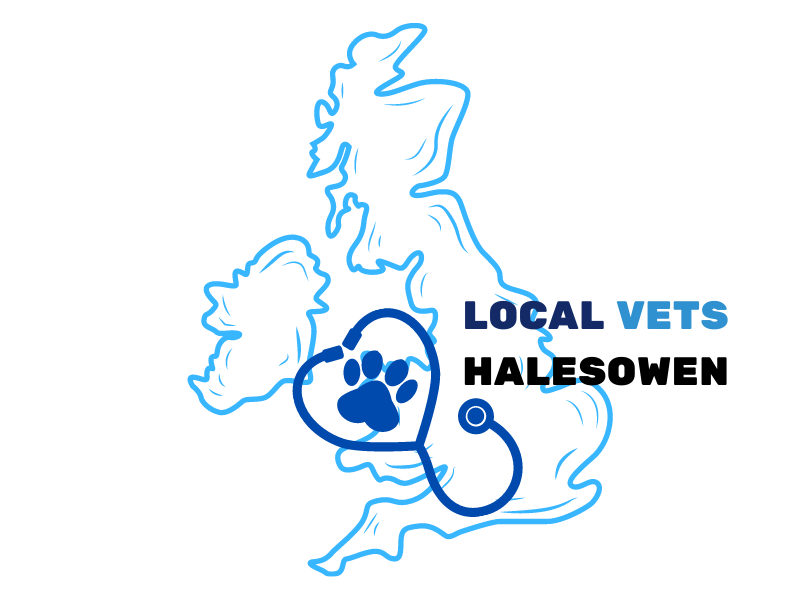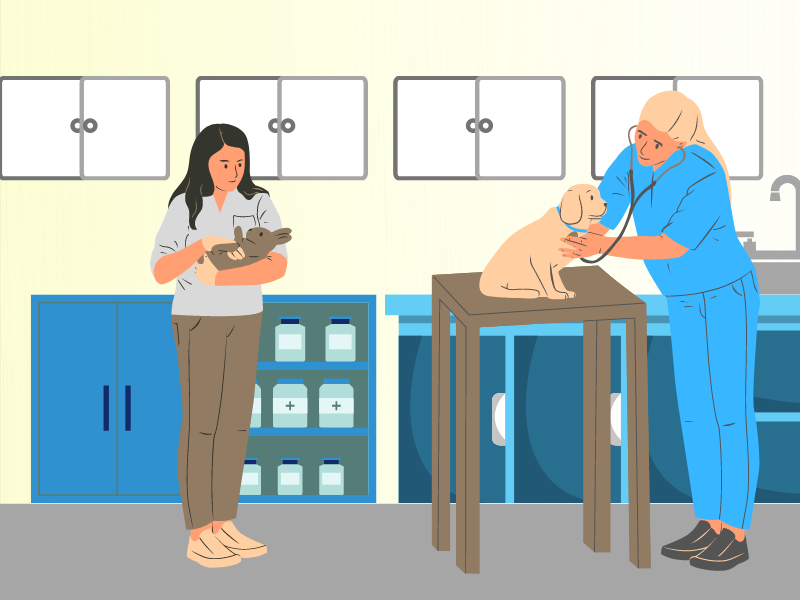 Contact your Local Vets Halesowen
http://+441217168000Halesowen
Call us: 0121 296 7776 (24 hours)
Email us: info@localvets.co.uk
Pay us a visit
Local Vets (Halesowen), Bromsgrove Road, Halesowen, West Midlands, B63 3JJ
Phone: 0121 296 7776
Monday: 9am – 6pm | Tuesday: 9am – 6pm | Wednesday: 9am – 6pm | Thursday: 9am – 6pm | Friday: 9am – 6pm | Saturday: 9am – 5pm
Oldbury
Call us: 0121 716 8000
Email us: info@localvets.co.uk
Pay us a visit
LocalVets LTD (Oldbury) , Wolverhampton Road, Oldbury, West Midlands, B69 2BH
24 Hour Line: 0121 716 8000
Monday: 9am – 6.30pm | Tuesday: 9am – 6.30pm | Wednesday: 9am – 6.30pm | Thursday: 9am – 6.30pm | Friday: 9am – 6.30pm | Saturday: 9am – 5pm | Sunday: Emergencies Only