Our Pet Care Plan at Local Vets is a comprehensive and affordable way to ensure your pet receives the best possible care throughout their life. With our plan, you can rest assured that your pet will receive regular check-ups, preventative care, and emergency services if needed. By ensuring that your pet is healthy and happy, you can create a strong and loving relationship with your pet that will last a lifetime.
What Our Pet Care Plan Includes
All pet owners will benefit from our Pet Care Plan's increased accessibility and affordability of pet care. Enrolling in our plan here at Local Vets will provide you with a number of advantages, such as:
Regular check-ups: Our plan includes regular check-ups with our experienced veterinarians to monitor your pet's health and catch any potential health issues early.
Vaccinations: Our plan includes all necessary vaccinations to keep your pet protected against common diseases.
Parasite prevention: Our plan includes regular parasite prevention treatments to keep your pet free from fleas, ticks, and worms.
Dental care: Our plan includes regular dental check-ups and cleanings to keep your pet's teeth healthy and clean.
Emergency services: Our plan includes access to emergency services during our regular business hours.
In addition to these benefits, our Pet Care Plan also comes with exclusive discounts on additional services and products. This includes discounts on surgeries, diagnostic tests, and prescription medications.
How A Pet Care Plan To Help You
We wish to assist in lowering and spreading the cost of your pet's regular preventative healthcare. Because of this, we are collaborating with the plan administrators, Vetsure, to offer affordable preventative care and benefits through our K9 Pet Health Plans, which are paid for through a simple monthly direct debit.
Our Pet Care Plan is flexible and can be tailored to meet your pet's specific needs. We offer plans for dogs, cats, and exotic pets, with different coverage levels. You can customize your plan to include only the services your pet needs, or you can opt for our comprehensive plan that covers all of the essentials.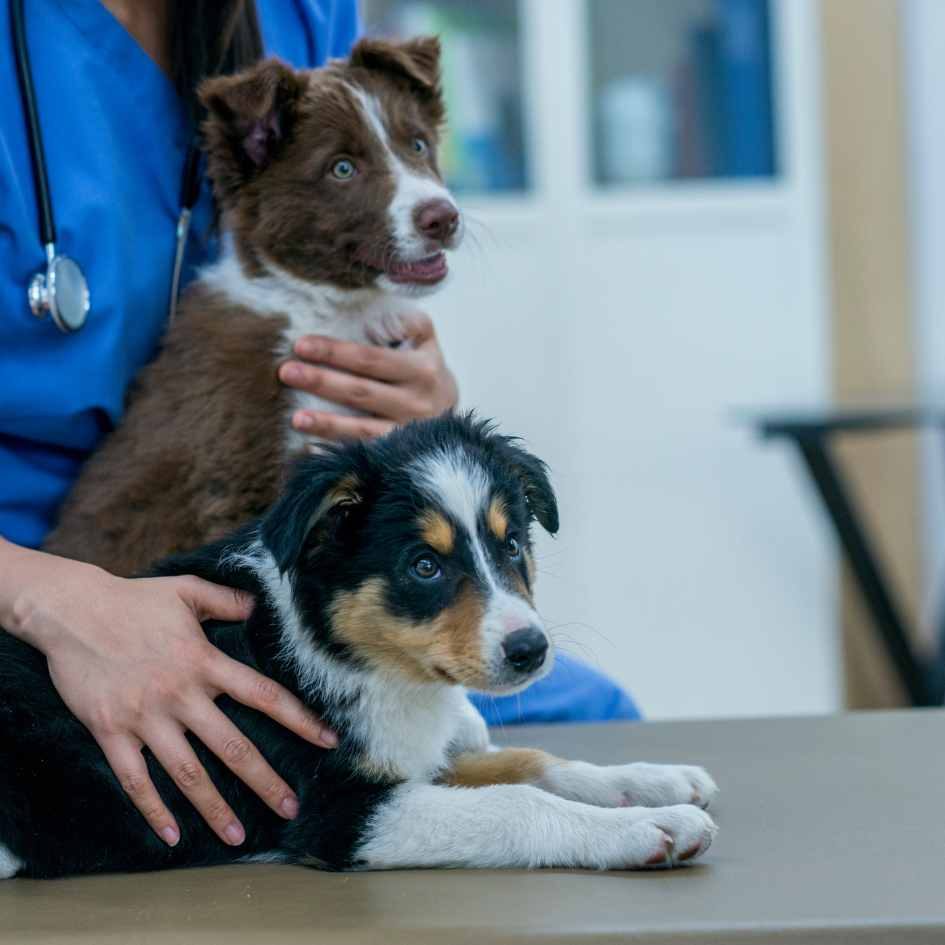 Why You Need A Pet Care Plan
You need to have a pet care strategy in place if you want your pet to be long-term healthy and happy. You may be sure that your pet will receive routine preventative care, immunisations, parasite prevention, and emergency services as necessary by enrolling in a pet care plan.
A pet care plan's ability to provide accessibility and affordability for all pet owners is one of its main advantages. Due to cost considerations, many pet owners put off or forego critical treatments during routine veterinary checkups and preventative care. A pet care plan offers an affordable solution to guarantee that your pet gets the care they require without going over budget.
Another benefit of a pet care plan is that it helps to catch potential health issues early. Regular check-ups and preventative care can help to identify health problems before they become serious, allowing for prompt treatment and a better prognosis for your pet. This can ultimately save you money on expensive treatments and provide your pet with a better quality of life.
Pet Care Plan Prices At Local Vets
Maintaining your pet's health and wellbeing requires a pet care plan. It offers affordable access to routine preventative care, detects health issues before they become serious, offers peace of mind, and deepens the link between you and your pet.
Enrolling in our Pet Care Plan is easy and hassle-free. Simply visit our clinic and speak to one of our friendly staff members. We'll help you select the plan that's right for your pet and set up easy monthly payments that fit your budget.

Pet Health Plan Prices:
(To determine the specific weight/price categories for pedigree dogs please enquire).
Small Dogs – £11 per month
Medium Dogs – £13.50 per month
Large Dogs – £14.95 per month
XL Dogs –  £18.50 per month
Contact our veterinary facilities today to learn more about the benefits of a pet care plan and enrol your pet in the care they deserve.